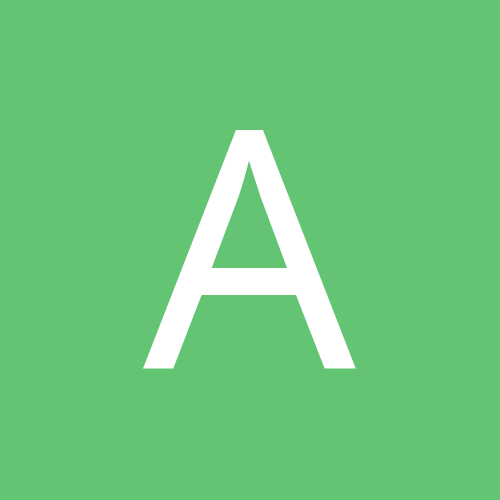 Content Count

102

Joined

Last visited
I am working on a small project for my wife, some vinyl typography applied on the second surface of glass. The silver leaf is used within the vinyl lettering. The problem is I am using two layers of vinyl to make up the letter forms and when I apply the mona lisa metal leaf adhesive it seeps inbetween the tiny gaps of the vinyl layers as its a liquid glue (like watered down elmers glue really) and leaves a glue stain which can be seen through the glass, it also doesnt seem to adhere the silver leaf very well but thats probably my lack of skill lol!. Im wondering what kind of glue should I be using - I was thinking of using some kind of spray on glue but it needs to dry optically clear so it doesnt make the silver leaf look drab- anyone have any suggestions for this. I could buy the oracal 383 gold leaf and easily evade all of these issues but I like the look of the silver leaf, plus i really only need a small amount. if only I could get to work for me :/ any suggestions would be a great help. Thanks

abullock22 replied to abullock22's topic in Vinyl

lol thanks guys - guess sometimes you can't see the forest for the trees!! will give UScutter a whirl!

abullock22 posted a topic in Vinyl

Not sure if this is the right place to ask but looking to find a reputable store to buy vinyl from online. I currently order all my stuff from a company in Kentucky. Whilst i have no complaints of the company I would love to find a place that doesn't kill me on shipping charges. Anyone got any suggestions?

Yes it is - 5 layers, black, red, yellow, silver and red. A bit over the top but a good learning experience for me.

abullock22 replied to darkfire's topic in Fonts

the rubicon picture and the font/ brandoftheworld logo that are linked to are two different logos, they are for older rubicons. Been looking for the new font in the photograph for a while.

Did this tri-color design which came out nice

That looks great - was it a lot of work to weed out the distressed bits? Is that the only way to really get that vintage look, by using distressed fonts?

Im interested in doing a few vintage looking T-shirts but need the iron on vinyl to look weathered/ worn. Is there currently a vinyl out there that gives this look or is their a way too improvise? Thanks

thanks for this!! i will check it out

I have someone who is looking for textured vinyl to be used on thier car for a decal - and I have never dealt with this kind of vinyl. Anyone have any reccomendations? thanks

abullock22 replied to abullock22's topic in Vinyl

abullock22 posted a topic in Vinyl

I have a client who wants camo put on thier vehicle to resemble this Do you think that oracal 651 vinyl will work for this job? Thanks, Andy

abullock22 posted a topic in Vinyl

I am doing a quote wall decal for a friend that they want to put up inside their bedroom. Normally I would just use oracal 631 but they want to install it on a wooden bookshelf. Will the removal of the decal cause an issue to the wood, I believe they said it was varnished. Thanks

thanks kracker or are you referring to wolverine and his pizza lol!