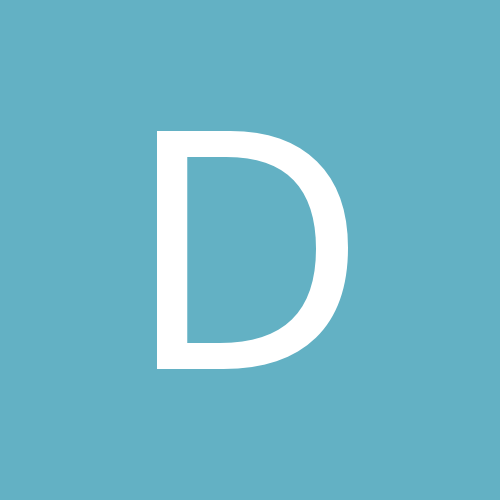 Content Count

6

Joined

Last visited
Community Reputation
3
Neutral
Contact Methods
Website URL

http://www.etsy.com/shop/dominicparker
I just used normal vinyl and stuck them on, I have washed them by hand a few times and they look the same, I will take the vinyl off after christmas anyway so its ideal for me!

Here are a couple of new projects I have been working on for Christmas, they are all ornamental bauble designs. I have made some cards with them and cut some from vinyl for decorating mugs. There are two files with 3 designs each, 3 floral and one with bells, holy and fir cone. I have put them on my new site www.craftyvectors.com

3

I have been working on making my own website to sell my vector images for use with cutters. It has taken ages bu has been fun, here is the result: www.craftyvectors.com I am still workng on the style and colouring as it is based on a pre made template from Shopify and I have lots of designs to add but it is tried and tested and working well. Here are a couple of files I have in the shop:

I don't think photoshop would be good for this, it is a vector drawing which is why it is very clean. Photoshop is pixel based and it would be hard to create this effect. You can get a free program which is similar to illustrator called Inkscape, I would recommend it and youtube has loads of good tutorials. Give it a try, with a bit of practice you could do any car you want!

I used Illustrator and a photo off google images. I trace the outline and then make decisions as I go which areas to have black and which white, if you choose a car with curves it is a lot easier to do and the shapes are already there. Thanks for the comments!

This is my first attempt at designing a car for use in wall vinyl, I really enjoyed it and will definatly be making more!