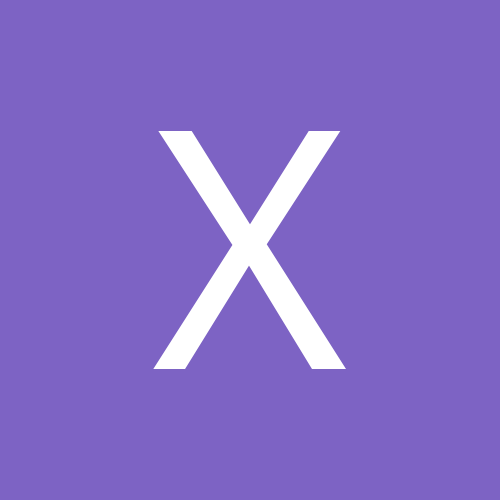 XclusiveAutoworks
Members
Content Count

3

Joined

Last visited
Community Reputation
0
Neutral
Everything is definitely tight but I will change the blade and oil it. The blade maybe has about 20 cuts on it. I also ordered a new cable, no more USB. And downloading Signblazer now. For reference this is what I cuts look like. And I have tried all levels of overcut in Sure Cuts a Lot Pro. No change.

I blame USB for when the machine goes on the fritz, but it doesn't close cuts regardless. When I do the built it test, stil doesn't close. That shouldn't make a difference. How much? I have set it between 0.1-0.3 and it did not close the cuts.

MH721 28" Bought about 6 months ago Windows 8,7, and XP machines Latest drivers Sure Cuts a Lot Pro 3.053 USB (high quality cable) but I know, USB sucks. First month, machine was okay. It would close most cuts but sometimes would go on a fritz and start cutting all over my vinyl wasting 2-3 feet of vinyl. I stopped using the machine because of this but now recently I need to use it again. Settings are 50mm/s and 90 pressure. On standard Oracal Calandered white vinyl. Even when I use the machines "test" it will not close the cuts, at all. Leaving a good 1mm gap after each cut. Machine is grounded and I tried wiping down with one of those dryer cloths. Any ideas? I have been loosing my mind googling this.