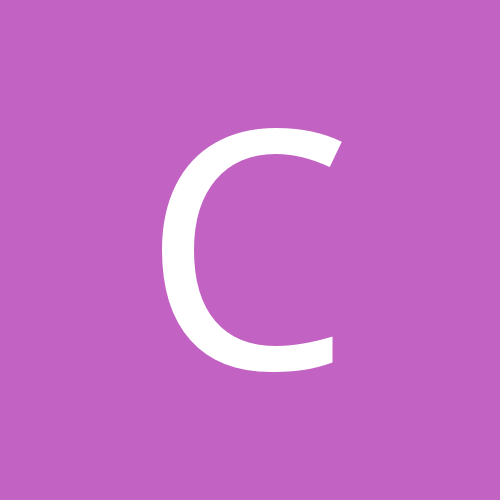 Content Count

98

Joined

Last visited
Community Reputation
5
Neutral
About CADILLAC MAC
Rank

Advanced Member


Birthday

01/01/1
Guys i have had some request to o some dye subs to some wood slabs. Heres the thing... i know nothing about it, and will not be buying a printer. My question is, is there somewhere I can go to order dye sub prints? and i heat transfer them to the wood slab?

hello all, i ahve let my computer and plotter (MH-721) sit for a few months, and i went today to cut some vinyl, and when i go to my cutter screen, it will not let me resize my image.... (X,Y) i uninstalled SB and re-installed it, and it sill wont let me size it at all. any help will be greatly appriciated

is thier a certain tool to round off the corners?

thanx guys... the sand pod wasnt to difficult, the next one should be alot easier

could the cause the needle carriage to move super slow as well?

i checked and everything looks good. but it has a problem with feeding the vinyl... imagne standing behind it, and pulling the vinyl towards you, while it is trying to feed it the oppisite direction! sux because i have 2 trucks to do today, and now i cant do them ;(

hi friends, i have purchased the 1351 a couple weeks ago, and it was cutting fine. but now it cuts really slow and is REALLY loud... is there a problem with the plotter? or could the settings be all messed up? any help is greatly appriciated

Hope everyone is well, i figured id stop buy and show some work i have done recently. the red swoop on the truck is roughly 48"x110". still have 10 more trucks to do and the sand pod decal was 3'x6' and had to do it 20' up in the air YIKES lol

wow! thats like the kewlest thing ever... i love the bronze around the black!!!