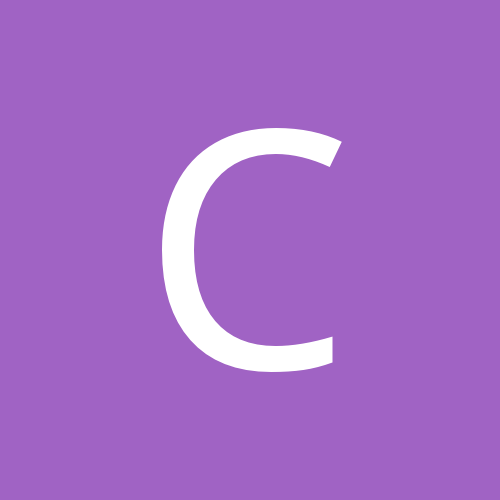 Content Count

26

Joined

Last visited
What type of paint should I use. Water based or Oil based? I need to block the white with White paint.

We have talked about doing vinyl but black paint would be so much easier.

That's what we want no light shining thru.

I'm redoing and existing outdoor lighted 2 sided acrylic church sign. I have the vinyl complete but we are having a problem with the white paint looking brown when the lights are on. It's a rectangle with an oval logo so the four edges have to be painted so you don't see the lighting inside the sign. I have painted the inside of the panels twice and both times it looks brown when light shine thru. Our next step is to paint the panels black in those areas so no light will shine thru. Any suggestions?

We will need to upgrade soon. Thanks for replying.

Thank You. One day I'll be an expert at this stuff. LOL

We are using the VinylMaster Cut v4.0 with SC-34in Cutter. I have an oval that needs to be cut out knowing it is wider then the vinyl. How do I tell the cutter to cut it in half so I can have a seam down the middle. I will try to send a pic.

Ok I'll look into that thanks for the suggestion.

Yes It's a lighted sign but I don't feel that we need to use Translucent vinyl. We are planning on using 3 mil+ quality vinyl and then when we go and spray the inside of the sign we are going to mask off the vinyl so that the light will come thru nicer.

No not translucent vinyl.

We haven't made that decision yet. Any suggestions?

Gotcha! Makes complete since thank you very much. There sure is a lot to learn.

The face and the outside is the same isn't it? If im looking at the sign the face is the outside the part u can touch?