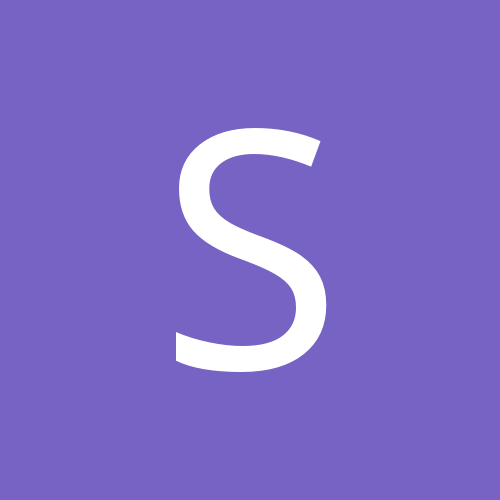 Content Count

139

Joined

Last visited
Yes it is per store. Now she wants me to quote on the other ones out of town as well. 10 in total.

I have just talked to the company and told them that we charge time and expenses(milage).They wanted a set price. I told her it would be about 4 hour of our time per store and that I could have a set price of $250. She agreed right away and is sending the purchase orders.

Thank you for your input Greenie

I have been approached by a company to survey the condition of some exterior signs for them. I would have to provide pictures of the signs, complete their checklist, and provide measurements of the signs and buildings. This would be detail report on the conditions of the signs, mostly light boxes. I am wondering what I should charge for this type of service.

I have had the same issues with crappy cuts. I uninstalled and reinstalled the software and it usually fixes it. Also at that small you are asking alot out of the plotter.

signme replied to signme's topic in Fonts

Thanks Mark-s I am usually pretty lucky with what the font, but was havin no luck. Thanks again it is exactly it.

signme posted a topic in Fonts

I need help to identify the font on this business card. I have already vectorised the koncept part, but the other font should be available but I can't find it. I need the autoworks, ect font. Any help would be great.

I need some help to get this vectorized. I need some detail with the swirls on the bowl. Thanks Bruce

This is a sticky subject. I also feel I own what I design. I read in a trade mag. that if you have charged for the design time the customer owns the design, unless specified in writing and signed by customer. Around here it is next to impossible to charge for all of your design time, so you are usually only getting half of what it is worth. So who does it really belong to?

They look great!! Don't forget to round the corners on the magnets.

Yeah GOT PRINT!!!! They have excellent quality, my only sugestion is read the fine print on production, and delivery time. It take awhileeeee!!!