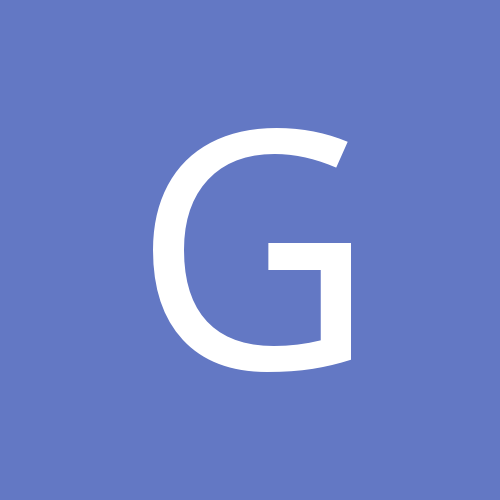 Content Count

23

Joined

Last visited
A friend of mine wants me to use this font to make something for her, need to know what font it is exactly or something close. Thanks, Chris

Looking for a source for a Carhart type heavy long sleeve shirt with two breast pockets. Anyone know where I can find these. Thanks Chris

Here you go ready to cut. rayfire1a.svg

Yes I figured out the name last night. Just replying to let everyone who might be interested in the font know the name

The name of the font is Habano ST

Guam_Guy posted a topic in Fonts

Trying to find a font that matches or is very similar to this one! Thanks in advance.

Guam_Guy replied to Guam_Guy's topic in Fonts

Looking for some info on this font.

Here you go brother..."Thank You!"

Guam_Guy replied to TSQUIRTZ's topic in Fonts

Looks like Hobo to me, maybe italicized.

Ken, having the same problems here. Cut just fine for about 2 months now nothing. It's awsome when it works man, but I might have to let it go and get something else. Downtime is killing me. Tell me what to do man!

When you say "car vinyl" what brand do you mean? I do not believe there is a specific vinyl designed for cars... Correct me if I'm wrong. I use Oracal 651 windows and decals and 751 for prolonged outdoor sign usage. If you vinyl is the cheap Flebay brand then it doesn't matter if you have your blade and holder adjusted right it will tear due to the cheap adhesive used in those brands. Use a good quality brand vinyl and 90% of your tearing problems will or should go away. Chris

Will try that out ken, hey by the way never got a chance to thank you for all your help with the cutting strip. Thanks! Chris

Gonna try that out as soon as my vinyl gets here...LOL used up all the scraps trying to figure out the cutting issue.