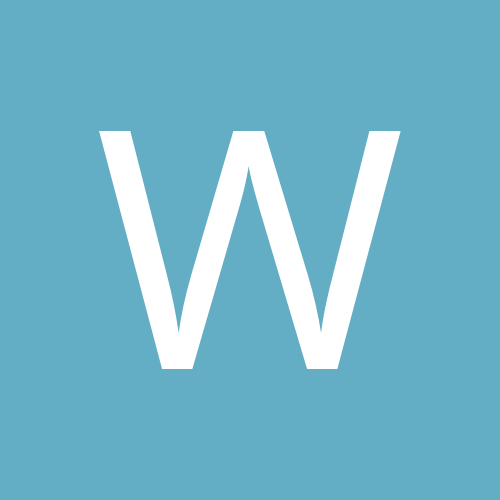 Content Count

8

Joined

Last visited
Community Reputation
0
Neutral
Recent Profile Visitors
The recent visitors block is disabled and is not being shown to other users.
Given that the Prismcut features a built-in camera as opposed to a laser alignment system, I find the opportunity for a scan and cut machine similar to the Brother offerings intriguing, only on a much larger scale and with a lot more power. I wonder if this feature would interest others besides me? I also wonder if there's anything out there about how to interface with the camera. I assume the cutter itself reverts to basic HPGL at some point. It seems logical that this would be a feature easily added by the manufacturer and would really enhance the market appeal of this machine. Am I way out of bounds here? Anybody else like to see this feature/software interface added or have reason to think it's not possible? Just a little out of the weedbox thinking.

I'd like to re-visit this topic, if I may. I also have a Prismcut 28 and had been wondering about cutting magnetic mat material but had just decided best not try. Now my curiosity is sincerely piqued. Did you ever get this to work successfully? Should our cutter be used to cut this material? If so, please share any knowledge you'd be willing to as to how you accomplished it. Thank you!

God. Tough crowd around here. Jeez. I didn't ask ANYTHING about what US Cutter would do. I asked if v.4 owners were automatically upgraded to v.5 or could I install v.5 and use the v.4 s/n. These aren't hard questions for anybody that actually uses the software, and it's not a stupid question. I would think EVERYBODY would want to know. Are you guys always this way towards somebody new to the forum?

I was just asking if someone here knew the answer. You don't. Thanks for sharing that.

Sorry. Re-registered now as a registered user instead of a guest. Anybody?

I purchased Vinylmaster LTR prior to even buying my cutter. I just purchased a new Prismcut 28 from USC and decided to get Sure Cuts a Lot for the Mac just so I could try it on my Mac and decide which one I liked better and just to have options. Imagine my disappointment when I saw the DL card in the box only to find it was for a now antiquated version, v.4. I really don't want to "use" the s/n until I know the answer to this question, in the hopes that USC may exchange it for another copy of VM cut (which I really don't need but one machine to cut) if I'm limited to a now antiquated version. I'm assuming it's going to offer me to upgrade my v.4 to v.5 after install or that the s/n for v.4 will work with v.5. Is this true? Thanks in advance. Looking forward to new endeavors in a brand new hobby that may possibly even turn into some pocket change.