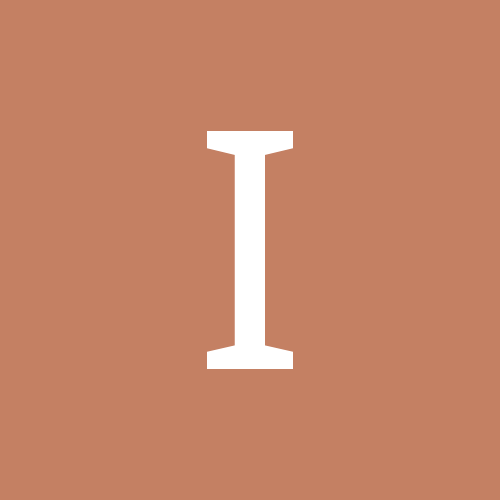 Content Count

7

Joined

Last visited
Community Reputation
3
Neutral
Recent Profile Visitors
The recent visitors block is disabled and is not being shown to other users.
1

Using a Titan 3SE with Vinylmaster DSR V4.0 and the Force Control box is now missing. Normally there is an option to set the Force and Speed. Perhaps I clicked a check box somewhere to turn this option off. Any ideas how to get this back? Thanks in advance!

Thanks for the information. I'm determined to figure out how to do this and I will post the fix when finished. Dave

I see the checkbox adds or removes the cut line but it does not advance to the cut trough when finished. Thanks, Dave

Using two of the Titan-2 28" at my work and I have a Titan-3 SE 28" at home, all are using Vinylmaster DSR V4.0. Using the Titan-2 this past week I had a 30 piece 3-layer vinyl project and each layer of the design was about 20x20 inches. One thing that would have made this project a little easier if I could figure out how the "Advance After Plot" works. This is at the bottom of the attached photo. What I think this is supposed to do is advance to the cut trough so you can make the cut. Doesn't appear to work checked or unchecked. I have been manually advancing the X position on the Titan-2 to 120 to make the cut and then back to 15 for the next plot. The Titan-3 has a different cut trough location. Have not found any setting in Vinylmaster or in the cutter itself for the "Advance After Plot" length. I hope this is not a repeat question as I have searched through the forum and did not find a solution. Any ideas would be appreciated. Thanks, Dave

This attached photo is the ground on my Titan III SE. Had issues during cooler weather with the cutter just stopping all of a sudden. Vinyl causes static and all has been good since installing this ground wire. Hope that helps! Dave

IamDave replied to AboveCreations's topic in Engravers

Well, this is a year and a half too late but that was likely made on a CarveWright. If you look closely there are vertical lines in the recess of the carve, mine do the same.