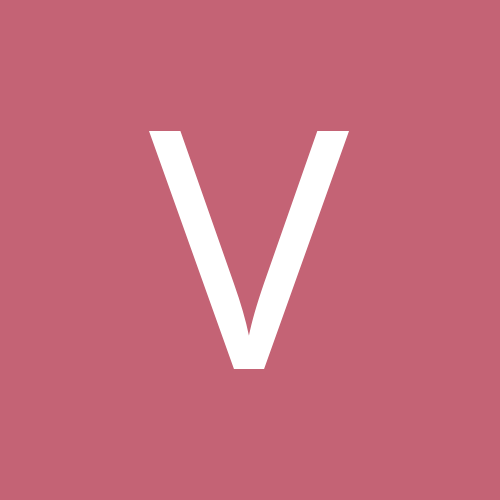 Content Count

16

Joined

Last visited
Community Reputation
0
Neutral
Recent Profile Visitors
The recent visitors block is disabled and is not being shown to other users.
Can anyone tell me what type of vinyl this is that has this See through texture??? The white one.

Thank you for the info!! What does PIA stand for?

Can anyone recommend where they get their aluminum substrates for outdoor signage? Best prices? How to you charge for this kind of application?

Thats what im worried about. Measuring... how do you measure a cylinder like that??? I have been just selling him the Cut and taped reflective vinyl all these years, but now he's asking for install also and don't want to pass that up that $$. Thanks for the laser level idea. Ill have to look into that and see what the cost is. I appreciate your comment.

Hey all, So I have something that I need help with. I have been selling decals for years online, so not much with application wise. Although I have done several applications at businesses and car decals, I have a new one that I was approached with. A propane truck... with reflective. how does one set something centered and level on a cylinder like that and I was told that you can not do a wet application w reflective. How do you all handle these applications. I have been asked to do this tomorrow so any quick help would be appreciated. If this weekend has passed and you are reading this please give me your feed back Still. There is a fleet of these that I will be doing eventually so id love all your tricks.Thanks!

I don't print on it. Just cut out and its pretty awesome

Can you share the link for the black possibly? I only see white red and yellow. It is pretty amazing! i have used it a lot and it looks great but have gotten it for much cheaper so that is the only reason i mention its a lot. Im looking for it now just cause I'm placing a big order so figured id throw that in but its too much of a difference to justify.

Sorry the Black got erased. I meant Black Reflective in 24" x 10 yrds. Their prices are pretty high for it also.

Anyone know why us cutter doesn't sell Black Oracal 5600????

ooo, ok I got ya now! ;p thanks

And how do you decide how much to inflate the price per unit?

what does cut the 6"x 24" sizes mean?

would you be able to post a picture of what that looks like???

how do you make the skins? I've been wanting to look into it for phones and chromebook keyboards and some other things for our school logo. what material is used?