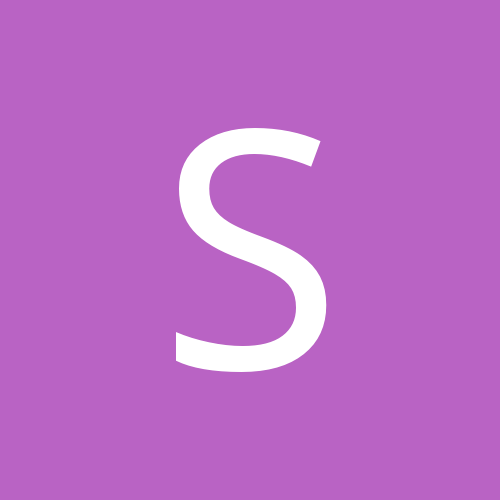 Content Count

6

Joined

Last visited
HELLO GUYS IM NEW TO THIS, I BOUGHT A SEIKI MACHINE WITH THE FLEXI10 SOFTWARE I ALREADY MADE MY FIRST CUTS BUT I JUST HAVE NOT BEEN ABLE TO VECTOR I TRIED EVERYTHING I COULD CAN ANY BODY PLEASE HELP??

so what do you recommend dan i tried getting sign blazer but wasnt able to get it going..

HEY GUYSI HEARD THAT SOFTWARE WAS VERY GOOD WHERE CAN I GET IT?

THE MAIN PROBLEMS IS THAT I BOUGHT THE MACHINE USED SO NOW IM AFRAID IM GONNA GET WAT I PAID FOR....

OMG FINALLY SOME HELP FROM SOMEONE THANKS A LOT DAN THE MACHINE THAT I HAVE RIGHT NOW IS A SEIKI870T DO YOU THINK THESE SOFTWARES CAN WORK FOR ME?

HELLO GUYS IM NEW TO THIS BUSSINESS I OWN A TRUCKIN BUSSINESS AND HAVE ALWAYS BEEN INTERESTED TO VINYL CUTTING AFTER SEEING ALL THE DECALS ON MY TRUCKS. I JUST BOUGHT A SEIKI VINYL CUTTER BUT IM HAVING A LOT OF PRBLEMS GETTING STARTED. WHAT PROGRAM DO U RECOMMEND I SHOULD USE? THANK YOU.