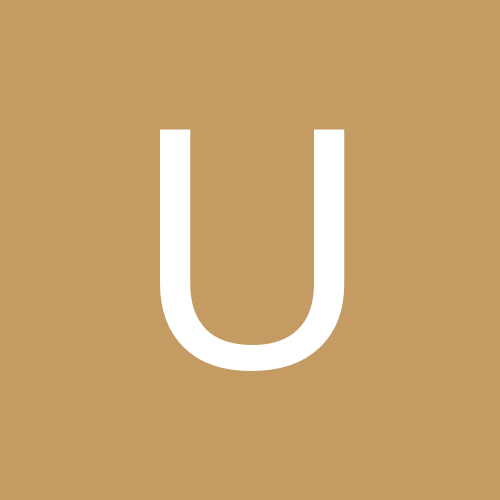 Content Count

8

Joined

Last visited
Community Reputation
1
Neutral
Thank you so much! I will look them up and order

Thank you MZ Skeeter, I had ordered some last year but then did an international move and can't find any of my blades.... back then I found specific blades that were advised on here but can't find it anymore. I will check out the above page

Hello, Can anyone advise me what replacement blades to purchase for the Graphtec CE6000-60 plus? Thank you in advance!!

Thank you. I was reading older post and it mentioned the software was not compatible with the Mac and you would need other software so it was very confusing to me. I did go to the graphtec page but sometimes they are not forthcoming with what else you may need and especially for someone who has no clue I'd rather ask users so I know for sure. So I really appreciate your information!

and now that makes more sense too... I was not sure about the # but it is in cm..... It will allow for a much bigger project so I can see why it is worth the extra money.

Thank you..... I was not that smart

https://www.uscutter.com/Graphtec-CE-6000-Vinyl-Cutter-Bundle Thank you so much for your respons! It is getting clearer. The above link is to the 6000 plus I was mentioning. I guess it must be the smaller size, but hes I am looking at the 24" one. I really appreciate all input!

Hi, I am looking at getting a plotter and have been looking at a Graphtec. On line I see they sell the Graphtec 6000 plus as well as the Graphtec 6000-60 plus. I can't seem to find what the difference is besides the price (1795 vs 1195). I am also very confused about the software. Am I reading correctly that the Pro software that comes with the 6000-60 is a design software but then I would still need to buy a cutting software? I am on a Mac and am confused if I can or cannot use the Pro software with my Mac or if I need yet another program to use the software. I have a lot of SVG files that I would like to use to cut on the Graphtec and wonder what all I need in order to do this. I have been using a silhouette so this is just plug and cut. Hopefully someone is willing to to a Graphtec for dummies for me. Thank you so much!!