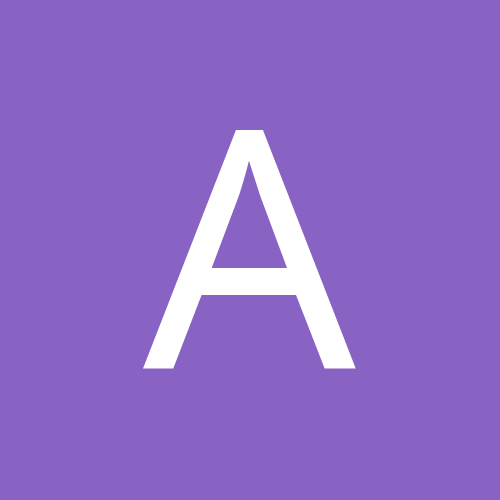 Americanhoney2017
Members
Content Count

2

Joined

Last visited
Community Reputation
0
Neutral
Recent Profile Visitors
The recent visitors block is disabled and is not being shown to other users.
Hey Everyone my name is Tonya and I am in the process of opening a boutique hopefully by the middle of November if I can get through all the hoops without becoming homicidal. I have dreamed of having my own store front and a really good friend always wanted a store also so after months of looking at each other going why are we not doing this we took that first step. We found the perfect building in the perfect location and started the process of getting all the permits and small town USA boy there is a lot of restrictions but the good Lord willing and the creek don't rise we will be able to get our keys tomorrow and if everything else falls into place will be opening the middle of November. We will be offering baby and children's clothing, personalized gift items and its in a small town so once a month a professional photographer will come in an do mini sessions and we will offer to put the prints on canvas, metal, pallet or ceramic tile. Also we will be offering to install the tile in your home, either as part of the flooring or a backsplash etc. We also repurpose furniture. My part in all this is shirts and monogramming and personalizing gift items and pretty much staying up stairs lol my partner is a social butterfly and I'm the too blunt one. Its going to be crazy until after the first of the year and I'm so nervous, scared and excited all rolled into one...

I am opening a boutique next month and my business partner wants to offer canvas wall prints, sublimated ceramic tiles etc.. we are looking at the saw grass GS800. Does anyone know if it will work on canvas? and the ceramic tiles will be placed on the floor so will they hold up to normal everyday wear and cleaning or can they be sealed with something to make them more wear resistant. Thanks in advance for anyone's help.