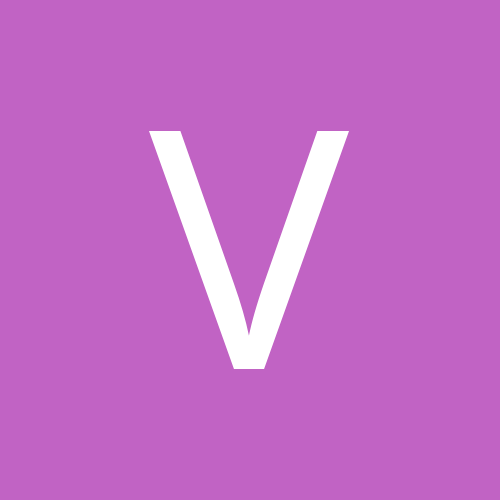 Content Count

3

Joined

Last visited
Everything posted by VisionVinyls
Hey guys! My names Axyl and I run a small vinyl sticker business in Western Australia. Refine Pro-24 & Signcut Pro Last weekend my cutter started malfunctioning mid-cut. The screen is stuck on "Thank you for cutting!" And the actual cutting module keeps repeatedly bashing up against the side of the machine as soon as I flick the power on. I'm stressing out like crazy because I have a lot of people relying on me for business stickers and car vinyls etc. If anyone has any idea on how to fix this error, or perhaps anyone in WA, or even Australia can fix it. Even Refines contact details would be greatly appreciated. Thanks heaps guys! Axyl

Finally got a chance to look at it over the weekend, and it indeed was the kill switch! All I had to do was bend the little tab back into position and its working mint again! Thanks heaps mate!!

Thanks for your prompt reply! well at least that's something to look for! I'll have a check tomorrow and get back to you!