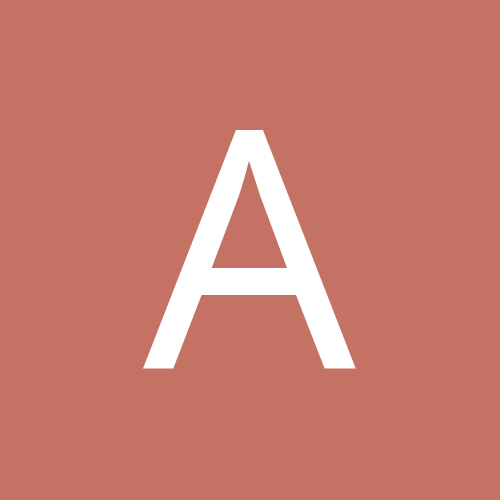 Content Count

9

Joined

Last visited
Everything posted by azkyle89
I have a VinylExpress Qe60+ 24" I've been using it with SignCut Pro for the last 2 years and has worked just fine. All of a sudden its now cutting extremely slow and seems to be stuttering along the cuts. Test cut runs fine along with weeding frames. It seems like it may just be any contours. Straight lines the speed goes back to normal. If I try cutting a simple text 12" long it takes close to 5 minutes. I have reset the cutter and all the SingCut settings and nothing is fixing it. I have replaced the blade as well.

Well.. I'm not sure how but now the "NV" file runs perfectly without any stuttering or slowing... I think it's time for a new cutter or something.

No. I've been running various files that I run regularly and every one of them is cutting slower

Test cuts fine. A little slow on the 's' but not horrible. This file I'm cutting I have done in the past with no problems. Yesterday I ran a cut of literally just "NV" in a curved-like font. They're only about 2" wide and I had to leave the house while it cut 100 of em they were so ridiculously slow. The vector file themselves are extremely simple with only a few points on each letter. Its not smooth while cutting along anything with a contour at all.

I've tried that too. i need a recommendation on vinyl

azkyle89 posted a topic in Vinyl

I have some of the Hexis 30000 carbon fiber vinyl and want to make some decals with it but I am having an absolute nightmare with transfer tape... I have some RTape clear AT75 and 4076 RLA, and neither will stick and lift the vinyl. I've seen a lot of carbon fiber vinyls so I'm wondering if it's the brand? What do you guys recommend

Definitely doesnt even come close to working. I'm sure it's the vinyl itself. it is textured and really smooth and the tape just plain does not stick to it at all. Spent 10 minutes coercing the vinyl to stick to the tape to just do 1 sticker. Just gonna use what I have to wrap something and find a different brand that can be used for stickers. Which was part of my original question..

lifting the vinyl off the paper using the tape to apply it..

i have no clue what you're trying to say here.. i understand how to apply transfer tape to vinyl. Okay that's what I thought. I have a roll of an unknown brand that somewhat worked, just took a lot of working the vinyl to stay to the tape. know of any carbon fiber like vinyl that would be good use for stickers?