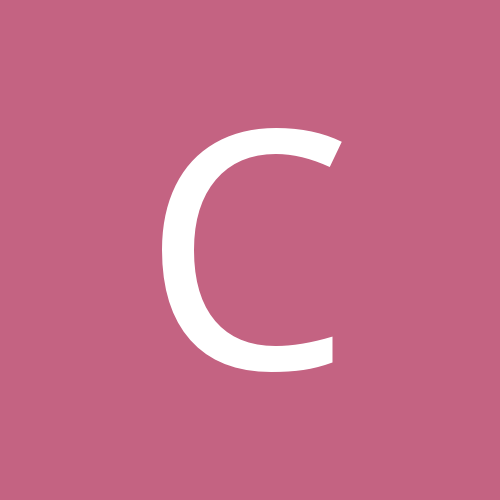 Content Count

9

Joined

Last visited
Community Reputation
1
Neutral
Recent Profile Visitors
The recent visitors block is disabled and is not being shown to other users.
I cannot get the attached file converted to an SBD file that I can cut in Signblazer. I would be glad to pay to have it done, just let me know how much it would cost.

Thanks, Mark. You're a life saver.

I am not a designer. Can anyone here help me with converting what should be a simple image? I had posted this to another board, but it had copyrighted elements that have been removed. Thanks in advance for any help.

I bought these items back in 2008. Guess I shoulda learned how to create / manipulate vectors. I would guess Adobe Illustrator?

Dakotagrafx, I am not a Photoshop guy. I'm not even a designer. A long time ago, I bought a cheap cutter (and a heat press) and thought I was going to retire making banners, t-shirts, stickers, etc. But, life happens and it all ended up in storage until recently. He came by and asked me what it was. I told him and he asked if I could make some decals. So, that brought me to today. I guess if I'm going to play with this stuff again, I need to brush up on designing skills or put someone on retainer (LOL).

To be honest, I didn't even think about that. I will tell him that the punisher skull can't go there. If he has to have a skull, he can get another one (that isn't copyrighted).

I can't find it now. I'll let you know where it is when I come across it again.

Didn't know that. Surprised that I just found a punisher skull eps on the forum while browsing after my post.

Can anyone here help me get the attached file converted to a cuttable file? A friend wants me to make him some decals of it, but I can't get it cleaned up.