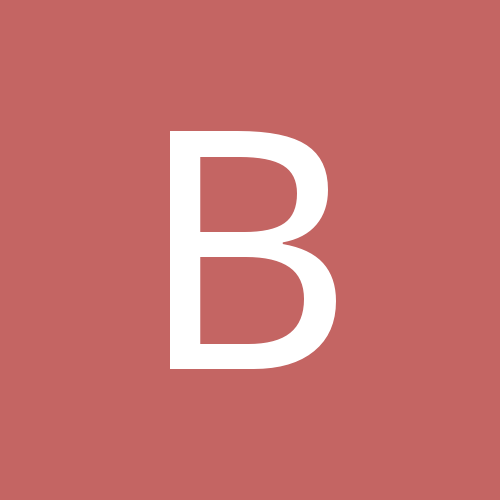 Content Count

3

Joined

Last visited
Community Reputation
1
Neutral
Fantastic info, thanks chaos and dakota! I'll be digesting this over the next few days to be sure. I'll be connecting using USB cable, although serial cable to com port is an option if the USB is problematic. The system is Win 10, 32 bit however I do have a couple older laptops I can setup with earlier versions if I need to. The technical side of the computer isn't a problem for me. You've answered and confirmed a number of my questions already which I definitely appreciate, and I have no doubt there will be more to come.

Thanks, I did see that one but I'm hoping to find a Canadian source, even better if I can use some of my Amazon credit! Would this one also work? https://www.amazon.ca/FreshGadgetz-Holder-Cutting-Plotter-Cutter/dp/B00C4PF9M8/ref=sr_1_11?ie=UTF8&qid=1459629985&sr=8-11&keywords=blade%20holder&tag=vig07-20

I just picked up a used CP-2500, but it came without software or a blade holder. Does this cutter use a model specific bladeholder, or are the Roland GX24 compatible blade holders also compatible with the 2500?