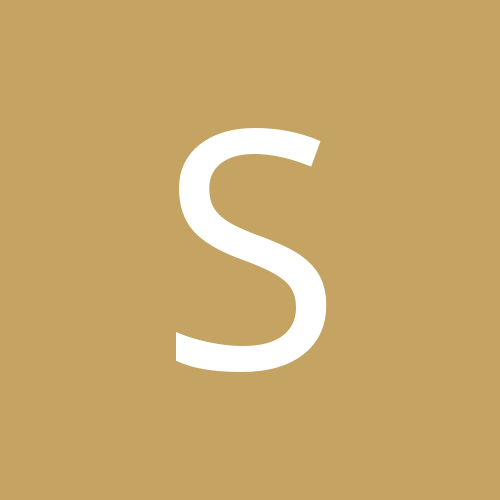 Content Count

16

Joined

Last visited
I am needing a 1' x 8' banner blank for a customer. Does anyone know where to get that size blank? Most everything comes in 2' and I don't have time or equipment to make them.

Thanks Jay for the clarification. I'll fix that while I'm at it. Thanks Goose for the critique.

I agree with the too much outline. The rest of them I am going to reduce to about half what it is now. I'm not sure what you are talking about on the C though?

First Race Team shirt completed with Stahls Premium Plus on Gildan Shirt

This is the most recent job from one of my best customers. They pay in BEER!

Not sure how many, just trying to get prices. Whatever is the best option is for this image.

Looking for a price quote for someone to print this transfer, approximate size would be 9" wide by 10" tall. It will be going on a white t-shirt.

I am looking for someone that could make 250 collapsible Koozies similar this picture. They will be grey with orange text, and can be HTV or Screenprint. PM me with a price. Thanks

Thanks Jay, I have used Dakota before and you are correct, his work is TOP NOTCH. I have contacted him this morning and am awaiting a response.

I need a quote for making the following image into decals. I am looking for about 500 to begin with and a possible 1000 total. I would like to keep the shape of the badge. They would be 3" tall and 2" wide. If anyone can do it or knows of somewhere to get them done, please let me know.

Can you share the file for this?

Not sure where to put this, but i am interested in what someone would charge me to print about 20 decals approximately 5" x 5"?

Can anyone help me coming up with the graphics on this car? I plan on changing the number so I really just need the design as a whole to make it work on another car. Thanks

I don't think it is cut through based on the small decal laying next to it.

Does anyone have an eps for this image?