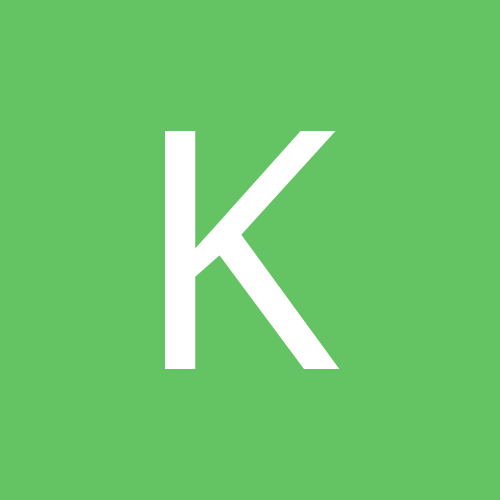 Content Count

10

Joined

Last visited
Community Reputation
0
Neutral
My LP cutter has been cutting things I've designed 1/4-1/16'' of an inch smaller than I have designed in Flexi. It may not seem like a big deal, but considering I'm cutting license numbers for airplanes, which have very strict rules, it becomes a big deal quickly. HELP PLEASE!| I have checked the weed line, and there are no boxes checked. I also checked the knife offset, which is set to .030inches. I'm not sure what the blade offset does exactly.

No go on that either. Flexi still holds all cuts. Any tips for importing large eps files in SCAL?

I am currently trying to import a .fs file into SCAL. It acts like it does something, but nothing ever imports.

I was curious about that! Thank you.

Delete is selected. I'm stumped. The holding cuts don't even ever appear in the Production Manager. It's really odd and getting old. I switched simply because it was within the price range I was allowed and I thought the Seiki was dying. Someone recommended a USCutter so I found one within my range. All these holding cuts, I thought that it was a communication error within the cutter rather than the software. Now I realize, I was totally wrong. I will say, the Seiki is super old and it walks and stops in the middle of cuts. Randomly. It all of the sudden loses its mind and cuts all over the place. So I was pretty annoyed with that. Then this holding problem started....

This is what it shows then, it says done.

Thanks @MZ SKEETER That is what I did. Prior to even installing the USCutter or it's drivers, Flexi holds the cuts. Flexi still holds the cuts when I use the Seiki.

That is correct. I have the Seiki version. I did install the Liyu drivers and followed the install directions, it doesn't give me an option in Production Manager to choose it as a cutter. I understand now that my cutter isn't going to show up as a device option. However, selecting the Seiki cutter still sends it to my USCutter, however it still periodically holds cuts.

KT4406 posted a topic in Flexi

Hi, I am fairly new to this. I had a Seiki cutter and recently switched to USCutter LPII. Prior to purchasing the new cutter, I thought the Seiki was just dying because all my cuts get put on hold. The "send now" option is selected. Upon restarting the computer, it will send cuts through, but you never know what it might cut. Usually, if I unplug it and create a "new port" it works fine for a few days, then starts holding all the cuts again. HELP!! PLEASE! Flexi won't help me.