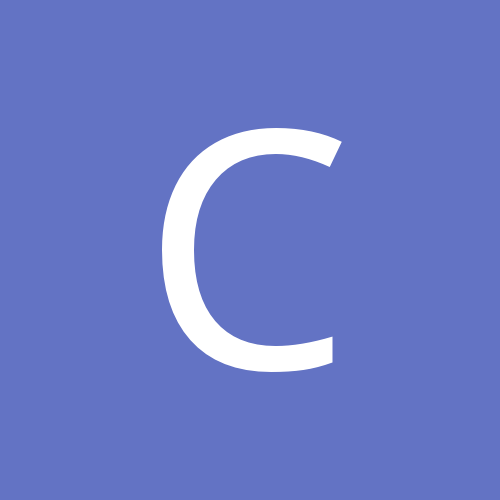 Content Count

6

Joined

Last visited

Never
Everything posted by couturebling
I've seen a couple discussions on this and I'm wondering if I could get help. I am making rhinestone templates also, and am doing 3mm holes (well more like 3.5 mm). I'm drawing mine in Signblazer and they appear to be a true circle. I've put the pen in and inked it out and the circles are right!! I did a text square and measured and it is also right so the X and Y calibration is good, well at least thats what I'm guessing. I really think it has to do with the pressure on the template material which I'm using sandmask material. Is there a way to make it hold better?

Thank you so much!! It works perfectly now!!! I'm so happy!! You are the best!!

I didn't read through all of these but I've had that problem too and it seems to be when the cutter comes too close to the end. flip your cut to be the long way. Its on the "cut" screen to check the box.

Your explaination is fantastic and I totally understand. But I don't think that I have offset. On the cutter, I went through the mode options and there is no "offset". Is x-scale and Y-scale something different? I'm using a 60 degree blade. Does it make a difference in which way the blade is facing in the holder? Like if I was looking at it from the front it would be just a straight line or should I see the angle of the blade? Thanks!!!

I'm sorry I'm using the Creation PCut machine. A 60 degree blade, its cutting the material well. What is the purpose of offset? Thanks for your help, I'm so clueless on this.

Did you ever get this figured out? I'm having the same problem.