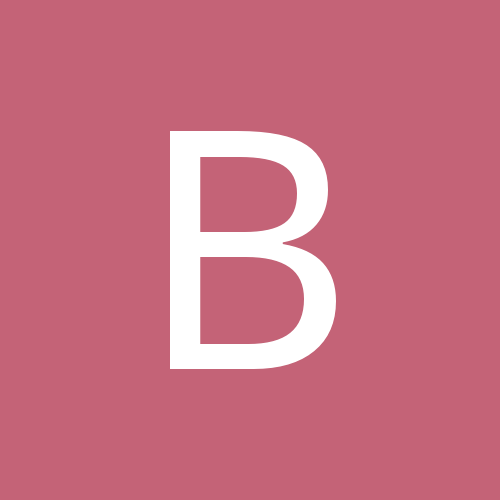 Content Count

22

Joined

Last visited
HELP! IT DOSENT WORK!!!!!! MY CUTTER JUST WONT START!

BrandedVinyl replied to BannerJohn's topic in SignBlazer

Okay thanks man!Bill let you know!

Hey guys! I have a huge problem! My cutter docent cut!! Basically It seems to recognize it but it docent want to cut, also when I go to cut it just sits there for an hour and does nothing. Also... I would like to add that I bought this one instead of spending 10 more for the one that us cutter sells..http://www.bhphotovideo.com/c/product/382968-REG/Keyspan_USA19HS_USA19HS_USB_to_Serial.html

Hey mb20music, how does that work on your vinyl.. Like really good or just okay? And what width should I get because I'm using 30" vinyl

not quite, it looks like that, but imagine that in between 2ayers of plastic

THANK YOU SO MUCH! Still need to find who make that grid tape

Hey guys! I really need help on this one. And I have 2 different questions! 1: What is the best transfer tape that is clear that works best with oracal 651? 2: What is the name of the transfer tape that is clear and it has some kind mesh grid in-between the layers

Are you running lion because I need the lion version. How do you get us cutter to ship the serial for that instead of the normal version for snow leopard?