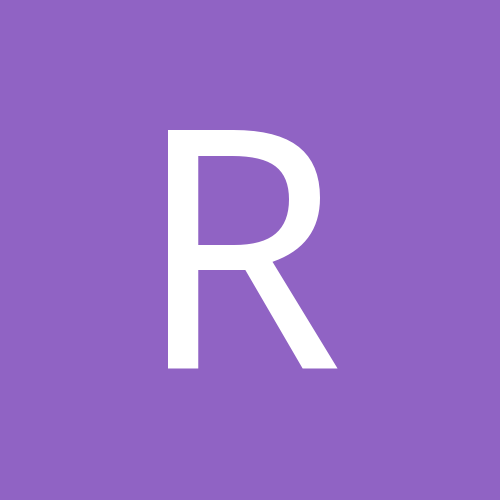 Content Count

3

Joined

Last visited
Everything posted by rdunn12
Hi all, question, I have only been cutting vinyl since December, I started out with a Vinyl Express R series and it has served me well. But, we all know it is a low end cutter and that was really all I needed to get my feet wet and sell come vinyl. I am now looking to upgrade and I have a few questions, been looking at the Titan 3 looks good, will it cut letters down to 1/4 inch? My budget is 1500 or so, what is my best option and this will be my last upgrade for a while. So I gotta make it count!!

Thanks for all the replies, I have read every one of them. I mostly do smaller graphics, nothing more than 12 inches or so high and 2-5 feet long. I was considering the 15 inch since it would be plenty for me, but, after reading the replies I think I will hold out for the Graphtec 24 inch, thank you all for your input!! I have learned a lot using the Vinyl Express cutter, but it is time to upgrade!!

I currently have a Vinyl Express R series 2 which has served me well. I know it is bottom of the barrel. But, it has helped me learn a lot. My question is, how much of an upgrade is the Titan 2? Will I see a big difference in how it cuts? Is it worth the dollars to upgrade?