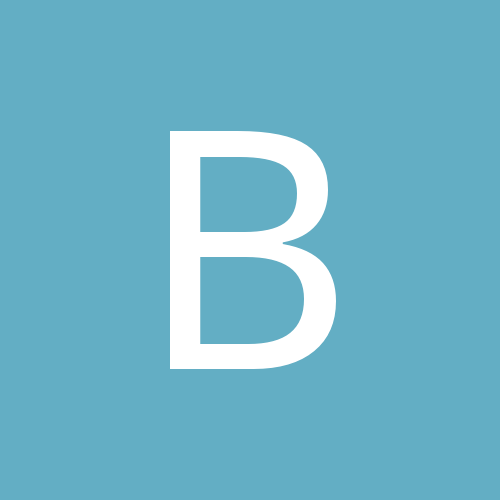 Content Count

11

Joined

Last visited
Community Reputation
2
Neutral
Recent Profile Visitors
The recent visitors block is disabled and is not being shown to other users.
You guys are great, thank you. I am sorry the picture is so bad.

Thank you again, I will check into that.

BillBig posted a topic in Fonts

Hello, I am trying to help a friend and cut the graphics for a R/C Boat but I have looked and looked for the correct one. How do you find out what Font style is used. Looking to identify the GP-17 & Midnight Miss in the picture. I would be grateful for any help in this manner. Thanks Bill.

I will follow up on this. Thank you to all that took time to reply. I bought a Graphtec CE Lite-50 for the guy on ebay. I spent most of the day setting it up and I am very happy with it. It is a quality piece and works great. It has a 130 page owners Manuel so I have lots to learn. I look forward to downloading the Graphtec Pro and learn that program, I hope it has more to offer than VM Letter. A gain Thank you for the Help. Bill

Thank you for all the info to think about. I think I will try the Lite-50 out, it fits my needs well. The next step is to go to the CE 6000-40 Plus and it is $1200.00, super nice machine. Thanks, Bill

I just read that it has a Stepper Motor, I think I will look at the other models. Bill

That is the one, looks good to me and the price is great, US Cutter is $899.00 plus shipping for the same thing. Thanks, Bill

Thank you that is good news, not up to starting over. Bill

I found a Graphtec Lite-50 on ebay for $750 shipped, it looks like a good deal. It is 20" so it should do anything I want to . It look like it comes with some nice software but that means I have to learn a new program, I was using VinylMaster LTR. Thanks for the input.

Hello, I am new to this hobby and I bought a MH-721, it is OK but not what I want. I am looking for a Quality cutter 15" to 20" table top cutter under $1000.00. The 28" cutter is to big for my trailer so I need to downsize. I don't have a lot of room so I have to go compact. I cut mostly small stuff 3-4 inch on up to 14" but that is about as big as I want to make. I cut decals and graphics for R/C Boats and cars. I don't plan on making anything very big, I don't have the work space some looking for a quality cutter in the 15-20 inch range, I have looked to the Graphtec Lite 50, Titan3. Looking for so advice on what would be best for me. Thank you in advance Bill.