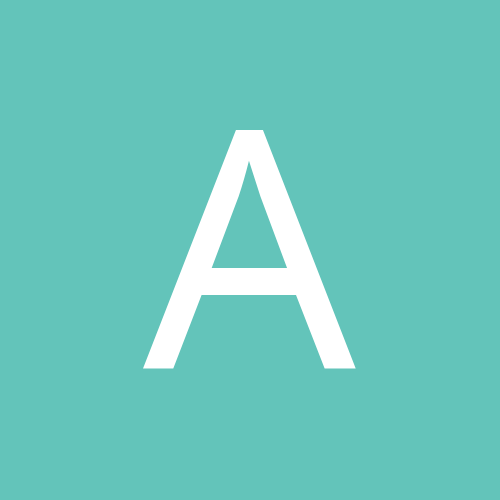 Content Count

4

Joined

Last visited
Community Reputation
0
Neutral
This is what I'd like to do but with only 2 lines. multi.xcf

Sorry for the late response guys, business has been insane and I can't find carer type employees for the life of me. VM trust me when I say I spent hours researching the tools before coming here. I find this software very instinctive and easy to use. What I'm looking to do can't be done with the module. Darc you might be on the right path my friend but I think it can be done in vinyl master. I did it with VM Pro by mistake when I first got the software. What I remember was multiple exact outlines "in blue" but it wasn't called "outline" in the program. I used the pen and drew it out on paper but I can not find the file. Is it possible to duplicate the image, resize the duplication and weld them? Thank you.

Just looking to cut the outer 5%-10% of a silhouette.

Hello cutters, I have a logo (a tree) that I'm trying to cut just the outer 1/4" edge or so. When using the outline tools I loose a lot of the detail. Using Vinlymaster Pro V4 Thanks in advance for your much needed help.