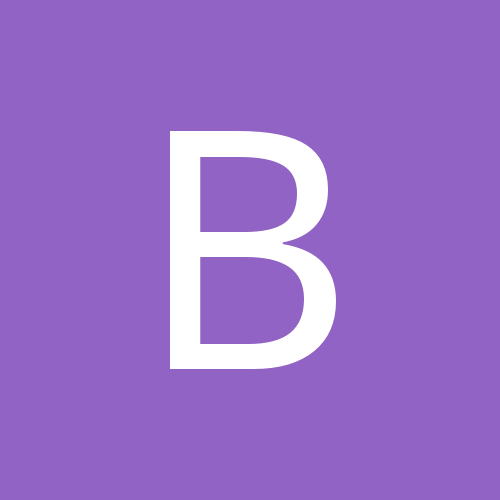 Content Count

6

Joined

Last visited
Community Reputation
0
Neutral
Recent Profile Visitors
The recent visitors block is disabled and is not being shown to other users.
I think i got it, thanks a ton Sue, now i just need to figure out how to do it in 2 different colors, i want a white outline on the decal..i thought it would be similar to photoshop also dont mind the M but what is the font on the OPARS font only?

Any tips on how to seperate those capital letters and stretch them to look similar? I cant seem to find anything on YouTube

Thanks Sue, im playing with it now, teying to figure out how to stretch the S and T as of now

Hi guys i cant seem to figure out what this 2 fonts are and i am a total noob, i barely have 2 days with the vinylmaster so i figured that maybe if i take a pic and vectorize i could make a logo, well i tried but when i zoom into the all the letter outlines they are super wavy, crooked, sonis there a way to make the outline to cut it straight and smooth? I will attach some pics so you know what im talking about, thanks

BONESHOCKA replied to BONESHOCKA's topic in Fonts

Let me look into those 2 Sue i will get back to you in a bit, thanks

BONESHOCKA posted a topic in Fonts

Hello, can someone help me identify this 2 fonts, first of the South Tx one and the the Mopar fonts please, i would greatly appreciate it.