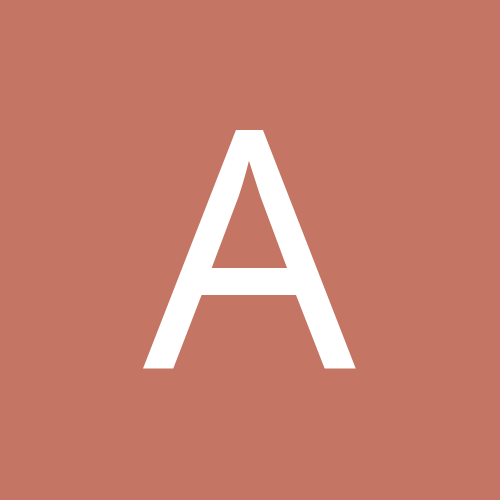 Content Count

20

Joined

Last visited
Community Reputation
3
Neutral
I have been sent a replacement machine and it is still the same I believe this machine is the problem and struggling with smaller images looking for a new one what machine do you have jburns and would you recommend it?

No place for offset on the machine itself just a quick update ** seems like machine is faulty so has been sent back for repair/replacement

I adjust the cutter speed and pressure from the machine it self And I am also changing the blade offset in sign cut in the cutter options

I have changed the blade offset and continuously done the test cut and it has not made the slightest difference from 0-5 I find this strange

Also I have followed the offset on the blade packaging, is this correct

I'm using a pixma vinyl cutter could this be the problem

In the search of perfection I have realised the finish is still not 100% The corners are not at the 90 degree angle they should be. I do believe since my other problem was setup this is the same as the file is good Any ideas

WOW!!!! Just followed your instructions and the cut is completely different and a lot more accurate I cannot believe how a simple thing makes the biggest difference I cannot thank you all enough Thank you sooooo much everyone

thanks for the reply guys so even though it is cutting the test square fine it can still cause problems cutting ?

Please see attached images of my blade the test cut cuts the square perfect with straight edges

Thanks for your help wildgoose But just like my previous attempts the image looks great on signcut and preview but cuts with funny edges and not clean and straight I now do believe the cutter/setup is faulty I am using a pixmax don't know if this is not a great cutter or setup is wrong would appreciate any help Once again many thanks to everyone and you wildgoose

I am using signcut Wildgoose, the problem is it cuts some images perfect and others with slight defects I have desgined this image so many times and it allways seems to have rounded edges when there clearly straight It could be a set up issue as sometimes when I cut a regular circle, it doesnt cut full when it makes the full circle But from my knowledge the set up is correct??? Thankyou for all the messages and I have attatched the file used GTD Clean.svg

Managed to design the image but when I cut the design via sign cut the edges are not sharp and are rounded off I have triple checked and also uses straight lines to joint the edges and they are straight on the design until they have been cut is there something I'm doing wrong or is this a problem on sign cut ????

Was wondering how would you make/design a vector for a object i.e. I have a car part that I want to make a vinyl cut to exact size what would be the best way to do this

I'm using Inkscape I cannot thank you enough for this, I will try a cut with it shortly and hopefully will be perfect, I'm so glad a found this forum, you have made me feel so welcome already. Thanks I will be trying to replicate myself also as I do want to gain the skills, is it called bezier pen tool?