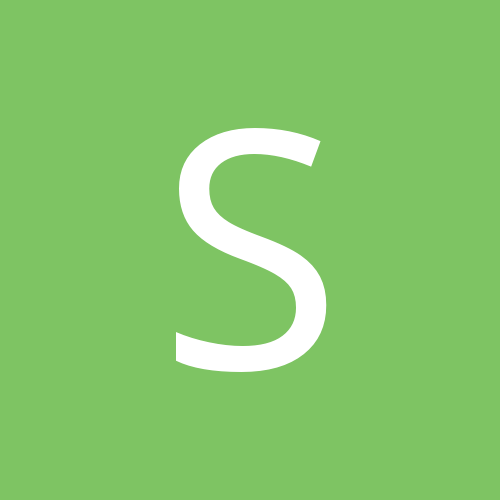 Content Count

3

Joined

Last visited
Community Reputation
0
Neutral
My Qe60 cutter will not cut. I got a message saying that the printer not responding to pole size. Anyone have any idea what this may meanand how to fix it. Any help is greatly appriciated. Thanks

I tried your advice and it did change the cutting properties. But I still can not get it to cut a design. Could I possibly bother you to let me know what shows up on your programing face. For example. What is under. COND, TOOL, OFFSET, FORCE, SPEED & QUALITY... I hope that this is not to troublesome for you. I have tried everything I can think of. Was going to factory reset it from my computer controls but can not find the file I need to do that. Thank you so much for your help I really do appriciate it. Have sent a picture of my control pad for comparison. THANKS!!!!!

Help! Several years ago I purchased a Qe60 vinyl Express cutter with the Flexi8 system. Mainly for a hobby. I go to use it tonight and find that my little grandson has been playing on it and now I can not get it to cut. It will run a test cut when prompted but will not cut a decal. I am not the brightest person in the world so please bare with me. I am pretty sure that I need to reset the cutter. I can no longer find the quick set up page that came with it that showed me what the cutter controll pad window display box should show. I just run standard vinyl for decals. I am including a picture to help explain what I am talking about. If anyone can help me with this I would be so greatful!