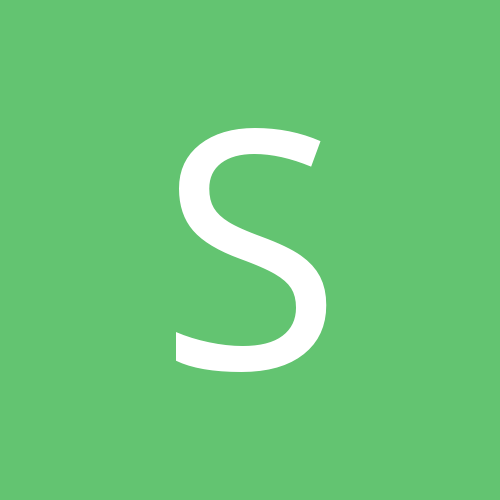 Content Count

4

Joined

Last visited
Community Reputation
0
Neutral
Recent Profile Visitors
The recent visitors block is disabled and is not being shown to other users.
Doesn't the plastic need to be routed for the edge lighting effect to work? I would think the glossy lasered edge would have a different effect.

Update: Though Graphtec includes both mac and windows ver. of graftec studio and cutting master, the windows ver is ProGraphtec Studio and mac is not. Apparently only the windows ver. reads my old flexi files, so I deleted studio and cutting master mac versions. My only issue now is that I can't share the multitude of fonts from mac to windows. Even the ever difficult system of installing fonts to the virtual windows on my mac won't install. At some point I will need to get a cheap windows machine to run the cutter and share info on an external drive. Rats! Hard to leave my mac since i have used apple successfully since 1987.

As Pixelpusher said, cutting master has new version 4.2 ( i updated and everything works fine now) that works with new windows and coreldraw. I use coreldraw at work in new job, so haven't had a chance to try out graphic pro studio. I am happy to hear it is made by SAi, as I used to own a cobbled together graphtec and Mac ver. Flexisign Pro. When it stopped working with my computer and SAi stopped supporting mac, my life was skewered. Now I have newer, faster, more accurate, equipment and software, and more than one way to skin a vinyl cat. Thanks Skeeter, I had almost forgotten we had graphic studio at work and now at home. I will try it out today.

I have IMac with parallels software to run Windows 10, since both Coreldraw and Flexisign stopped supporting Mac. Got a new Graphtec CE6000+-120. When I installed Cutting Master 4, it does not show up in my Coreldraw taskbar, as old versions did, or under the new plugins heading. Do in need to reinstall or move a .gms file maybe?