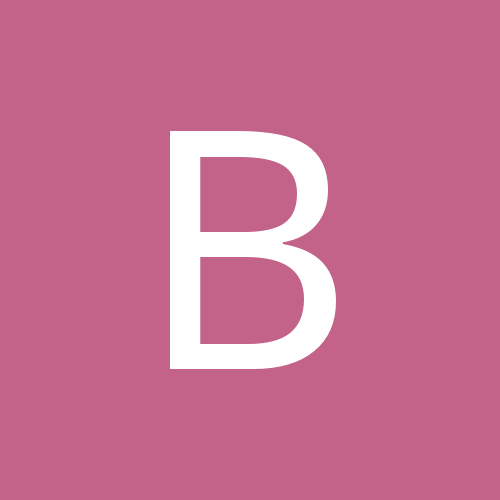 Content Count

45

Joined

Last visited

Days Won

1
Community Reputation
16
Good
Recent Profile Visitors
The recent visitors block is disabled and is not being shown to other users.
bigfrank posted a topic in Fonts

Anyone familiar with this font collection? http://www.ultimatefontdownload.com/ Seems awful cheep in price considering when I go to some sights, they want more than the cost of this collection for one font. Thanks all. Frank

I have gotten permission from large companies to use their videos in my classroom (I teach firearms classes) presentations. But never tried for logos, motos, etc.

thanks. I hade found that, and used the trim button and it worked fine!

I have searched here and on Youtube, but can't find a good toutorial on how to do "knockout" in Vinylmaster LTR What I need to do is to have some text, and a border around the text that is seperate, but no layered. So the text would need to be cut out and just the border sould be seperate, if that makes sense. It would be the same this if I have a square background of one color, and text of another color and the text cutout of the square so it wouldnt be layered. I need to bea able to not layer the vinyl so it is not so thick. Thanks. Frank

I have never used 631, except for paint stencils, and those were small. And since paint stencils are reverse weeded, I didn't have any problems with regular transfer paper on it.

Thanks all. Going to order some tonight!

Thanks for the info. Would it be too sticky for Oacal 631 on smaller cut decals to go on glass? If so, what would you recommend for 651?

US Cutter tells me to use HT55 on Orocal 631. It's a high tack transfer tape, but I'm wondering if it will be too high a tack and pull the graphic off the wall. Waht are you guys using. I need to order some here soon. I see one of the Rtapes says its made for wall graphics, but they are out of the 14" which i wanted. Thanks all. Frank

I would like to start collecting fonts and graphics/clip art as I need it for vinyl cutting. I'm sure there are plenty of places out there to buy the stuff. Can you guys tell me where is your favorite places on the net to buy from? Probably would want to find collections, like on CD, but certain sites for single items would be good also. Thanks all...

Not that read through this whole thread ( I got in early) I would have done a couple of thing differently. I didn't get a remote, which in my case would be great for on/off. I may go back and find another strip of lights with a remote and possibly some stronger adhesive. The lights were cheap enough and it really works great. Thanks Primal!

Yeah, not sure that will be necessary for the cutter. Double sided tape should work just fine.

I have been using mine and they work good. Only problem I am having is that the sticky film on the back isn't sticky enough and keeps dropping down off the cutter. I guess I can get some sticky two sided tape and try that.

I am running VM Ltd and don't remember seeing the option you speak of. Maybe not possible with Vinyl master?

What a great tip! Thanks so much for posting this. It will save tons of vinyl in the long run, and is much easier then then the way I was doing it.