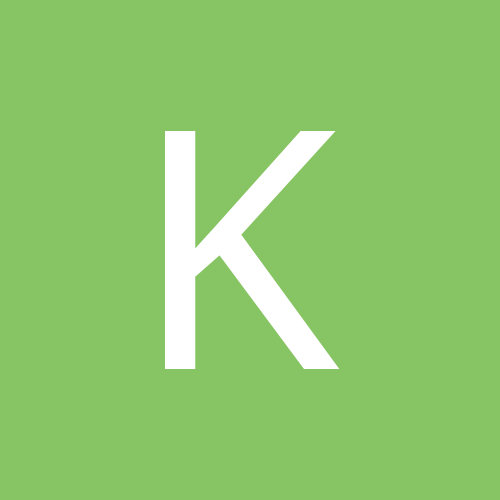 Keystone Kustom Decals
Members
Content Count

27

Joined

Last visited

Days Won

2
Community Reputation
11
Good
About Keystone Kustom Decals
ok yall, I figured it out, thanks....but was not happy with the outcome as much as I thought I would be haha I am looking for a logo design using the keystone and incorporating the 4 seasons....anyone have any suggestions??

Need help with image Essentially, I am looking to have the white images cutout inside of the keystone.. Any one able to help??

Red Wrecker on the bottom is one I am reffering to...I cut the "Wade Tallong Towing and DOT, MC numbers" as one. I would have kept them together and placed it on the door and the "Like Us On' on the utility bed... Definitely to each his own though! Everyone has their own taste

Local off road group "X Rated Off Road"

Heres some semis and hotshot trucks..

I will use this post to show some work that I do. Any and all feedback is welcome. I have ALOT of learning still. I'll start with some tow trucks I've done. I have one that I am awaiting pics from the customer installing and I have another awaiting warmer weather to be installed.. *placement on red wrecker done by customer...as I would have done it way different..

Is anyone able to help me get this image to a more one color cuttable image? Would mainly like to keep the "Warrior" himself, and the shield...any and all helpnis greatly appreciated. I use SCAL4Pro if that makes a difference..

Keystone Kustom Decals replied to Jason's Workshop's topic in Show your work

What vinyl did you use as stencil? How did you get it to adhere to wood to prevent any bleeding? Really dig these

Keystone Kustom Decals posted a topic in Fonts

Keystone Kustom Decals posted a topic in Fonts

anyone able to help identify this font?? Tried doing my own internet search with blank results

Keystone Kustom Decals posted a topic in Fonts

Hey all! Newb here looking for some help identifying a font! Attached picture of said font.... Thanks in advance for any help!!

Keystone Kustom Decals replied to Keystone Kustom Decals's topic in Show your work

It will be going on a tow truck Primal

ok this was my largest multi layer vinyl piece so far. it was by now means easy. i used 3 registration squares on top to line up the layers. this piece came to be about 36"x18" does anyone have any tips for layering larger pieces? i also have never installed and large pieces like this, any advice for installation?? any and all help is appreciated!!

I just did a 2'x4' white banner, 20"x40" of pink vinyl, single sided, priced at $30. Does that seem low? I just got a quote request for 10 yard signs, double sided, 2 color layered and 10 tshirts, full back 2 color (smaller 2nd color layer) and pocket logo on front. What's a good price for this? I figured almost $11 per sign in just material...seems high to me to charge $15 per sign...but maybe I'm just cheap. Help a new out!! Lol

I've got everything down to making HTV shirts...except placement. Anyone have any tips or secrets? Best tools to use? I second guess myself alot when laying out a design, resulting in a few shirts being off centered... Thanks in advance for any help, this forum has helped me alot already with past issues.