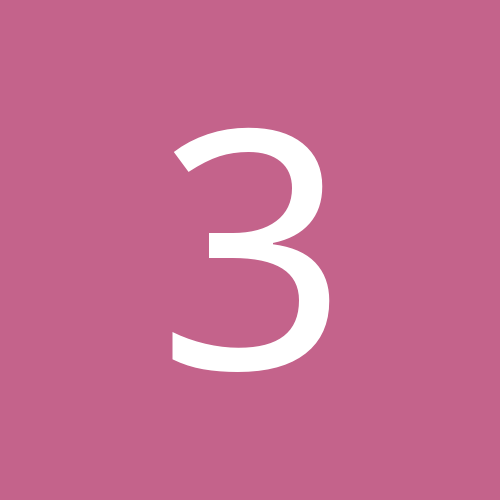 Content Count

92

Joined

Last visited

Days Won

2
Everything posted by 360jeep
Nice work! Please post more!

360jeep replied to Wild Stang's topic in Vinyl

Tape will help you control the decal until you squeegee it down.

Nice work, good design and layout, nice choice of fonts!! Keep up the good work!

Looks Good! Keep up the good work!

I would either paint (or have someone paint the wall black then apply the lettering. If it has to be all done in vinyl, I would wse wrap vinyl for the black.

From the album: My Stuff

Typical Farm Semi Lettering Job. Logo Design to printing and applying the viny.

© Doty Graphics 2015

Also...get a subscription to SignCraft magazine... Has a ton of useful info!!!

Glad to help! Hey, it is very intimidating at first but you will learn. There are a lot of different vinyls out there and I have tried almost all of them. Remember, cheaper cost usually means cheap (junk) vinyl that will not last and is a pain to weed! Better to use the good film right off the bat so you will not have to go back later and redo the job. If you haven't already, find a good supply house (I use Fellers, N. Glantz, Imager's Supply...) and they can give you the skinny on what will work the best. I don't know where you are located but Fellers and Glantz has branches all over the US and Imagers Supply is in Louisville, KY. Do a google search for Graphics Supply in your city. Call these guys and have them send you a catalog. They offer a lot of stuff...vinyl, tools, equipment, substrates........... N Glantz 1-800-645-2689 Fellers 1-800-654-8405 warning...Frank Fellers has his pic on every single page of the catalog! LOL!! Best of luck!

Contact your vinyl supplier, they should be able to send you swatch books. Oracal 651 is an intermediate vinyl for short to medium term applications. Lasts only a few years outdoors and has low dimensional stability which means it will shrink! Oracal 751 is a high performance vinyl for long term applications. Lasts 7 plus years. I have several signs and vehicle graphics using 751 that were done 10 plus years ago that still look good. This vinyl has great dimensional stability. Opaque means that the vinyl will not allow light or the substrate color to pass through (at least in theory)...white vinyl on a black substrate will still be white once applied. Translucent means the vinyl will let light shine through the vinyl. Backlit signs. If I am wrong with any of this information, please feel free to teach me! Hope this helps!

360jeep replied to staley1204's topic in Fonts

You may be able to find that font on www.dafont.com

My guess would be silkscreen.

Hello Everyone, 360jeep here...I'm new to the Forum but have been making signs for what seems like forever! As my name suggests, I am a Jeep nut. I am also a dad to 2 wonderful kids, volunteer firefighter, emergency medical responder, outdoorsman, racing fan, rc car/truck fan, eternal tinkerer, .......... graphic designer and sign shop owner. Equipment; Roland VP540, Royal Sovergn laminator, Gerber 24" plotter, Gerber Edge II, 15" envision plotter, Gerber Omega Composer and Adobe Illustrator. I like what I have seen so far on this forum and would be happy to lend a hand to anyone! Have a great day.