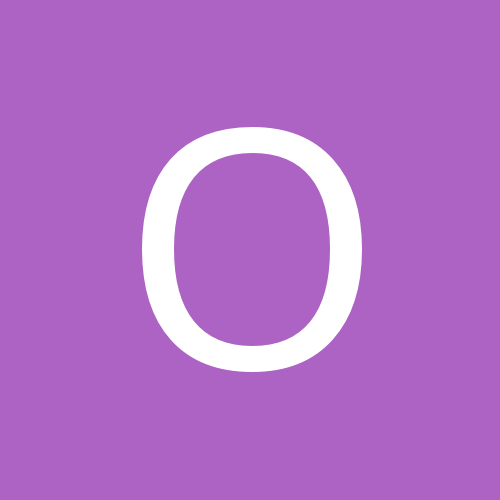 Content Count

7

Joined

Last visited
Community Reputation
0
Neutral
THANKS FOR THE INPUT!! BUT I WENT WITH THE SURFACE PRO

How Do you like it ? And you should consider the huion Pro .. I've heard its comparable to the wacom intuos pro.. which is 300 the huion has many of the same features for around 85 90. If i get just the drawing tablet i'll get the huion but if i want to go big i'm going with the intuos and a nice monitor .. may as well ..

Has anyone used any version of the surface pro.. NON RT version.. For Drawing. I'm considering getting the surface pro because its compatible with a wacom stylus with a few driver tweaks and pressure sensitivity or... Just getting a new really nice monitor and a wacom or huion Drawing Tablet. Please give me your thoughts and suggestions.. ALSO ANY PC's THAT USE PRESSURE SENSITIVE PENS WOULD BE HELPFUL!!

opulent.designs posted a topic in Flexi

https://www.youtube.com/watch?v=AKXd1iC60PI Can someone tell me how to scale using pictures like at 1:40 Of this link... Please and THANK YOU!!

opulent.designs replied to opulent.designs's topic in Vectorizing

THANK YOU Nice work I've done it a bunch and could not get it " RIGHT" The color layers kept overlapping and BLEH It looked like poo But Thank you very much its a much better start than what I had.

Already got the hand having major trouble with the rainbow Please help... If someone can get this with the white outline I'll be in your debt. THANK YOU! hand.svg

New To the forum. Just thought I would Say Hello, and How ya doing?!