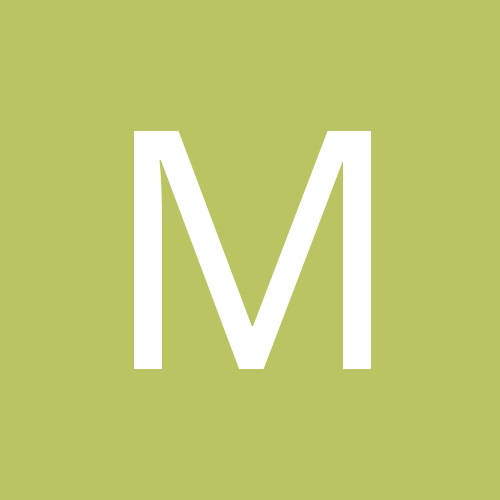 Content count

4

Joined

Last visited
Community Reputation
0
Neutral
Has anyone had success using a mask for Jet Opaque 2? I've tried Stahl's High Tack tape and it's too strong. It ends up ripping some of the paper along with the weeded design and it also pulls some ink off of the design after heat pressing it.

I actually have an Epson 7600. I haven't used it yet because it was just recently given to me by a relative and I was planning on using it for the decal stuff. Would this be suitable without needing to laminate? Or am I simply out of luck and need to buy a thermal printer? dee10w....when you say "sub printing" are you talking about sublimation? I currently use sublimation on aluminum plates as a part of my business and have seen iPhone decal sublimation sheets from Conde. I'm trying to stay away from premade sheets like that but if you know of vinyl that I can sublimate, I'd really appreciate the help. I'd much prefer printing directly to vinyl and using a cutter but if that requires a new expensive printer, I'll just go the sublimation route if I can find the right vinyl for that.

Thanks for your help. It looks like I need to do more research after reading your response. I didn't know that you had to laminate (I know absolutely nothing about that). I honestly thought it was as simple as printing on the vinyl and being done with it before cutting it. My goal is basically to be able to do this: http://www.decalgirl.com/info/installation.htm

mor1287 posted a topic in Vinyl

I've been doing some research and planning on adding custom decals (for cell phones, laptops, etc.) to my business. I've come across other forums where people claim that they use Oracal 631 or 651 with their own image printed on it. However, when looking through the USCutters store, those models are not on the Printable Vinyls page. I'm just a bit confused about this....Can all vinyls be printed on? My goal is to be able to print multi colors graphics on the vinyl (both glossy and matte). I didn't realize there were so many different types!