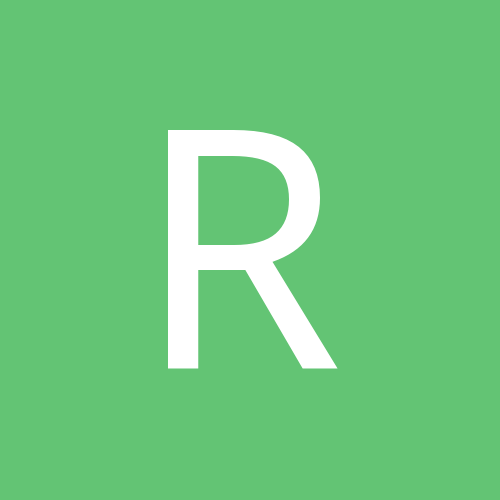 Content Count

8

Joined

Last visited
Community Reputation
0
Neutral
I use Illustrator then just hit cut/plot in illustrator and brings up CM2

Thanks for the quick response. Didn't even think of that. Yeah all I have is mac, ive got an old powerbook that I fired up hoping I can just use it to cut with. Will I need illustrator or can I just use CM2 and open a AI file in that?

Hey so without thinking I upgraded to mavericks so I can run the newest quickbooks. Well went to cut today and found out the hard way that CM2 doesnt work. I'm pretty stuck here as I would need to go back to apple to remove mavericks. Any idea when rip software will be avilable for 10.9? Or should I just go back to the store tomorrow and downgrade? Help please, big job next week and was hoping to get rolling this weekend. Thanks, Dylan

Yeah ive got a graphtec but I doubt that detailed. She found someone at work who's father actually owns an engraving company so were going to see what he can do.

Well that's the other thing is if it's even possible. Would etching be better or would etching it be better, looking for all options here.

That's what she wants engraved.

So I've gotta get a Zippo lighter engraved and not sure if there is a good site or someone on here who can do it? I can email a picture of the design if needed. The other option is would it be better to etch it? Or is etching it possible? I've got access to sand blasters so that's not a problem. Any help would be great thanks in advance.

So I've got a couple of "stickers" i need printed and laminated. I can cut them out on my cutter I just don't have a printer. They are 3x4, 6x8 and like 12x12 or so. If anyone can shoot me an email. rlvinylgraphics@gmail.com Thank you guys.