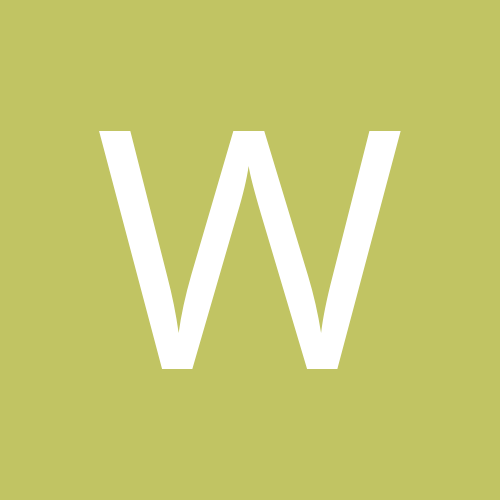 Content Count

34

Joined

Last visited
Community Reputation
0
Neutral
About wnt4it
Rank

Advanced Member


Birthday

01/01/1
Thanks for the info....appreaciate your time.

Good Morning .. I'm using SignCut Pro for cutting with my CoPam 2500. I just purchased/installed WinPCSIGN for working with Rhinestone designs/cutting templates. I was able to cut from WinPcSign fine. When I went back to SignCut the com 6 was gone. Will I have to install the driver everytime I switch from the different software programs? Also, I read a thread earlier about contour cutting with CoPam and wondered if anyone found a trick. I'd like to figure something out for that as well. Thanks for your time.

Thanks everyone for your help. Sorry "Guest" I didn't mean to offend anyone, just trying to learn and do the best I can. Thanks again for everyone's input.

Hello, A friend is wanting her business name,#,web site put on her car and truck. Which Oracal is best to use. I already have 651 in multiple colors and use it on my car but wasn't sure if it is the right way to go. Thank you :D

Thanks for all the great information. I've copied all the comments and will use as reference for picking my printer. This forum is wonderful...

Thank you again. One day I "may" have this all down.... My old eyes get sore from all the research....

Question.... If you were buying a sublimation printer would you choose Epson 1100 or 1400/why? I read a blog the other day (TShirt Forum) that Epson printers were changing the circuit boards making it more difficult to use ink other than their own??? Also, what is the name of transfer paper that is like vinyl (this is for heat pressing) 3G opaque paper? Also, what type of vinyl is recommended for printing (not for heat pressing) I'm done THANK YOU Sorry so many questions. This little hobby is costing me a fortune; but at least I'm having fun.... Nothing like spending your kids inheiritance. LOL

Thanks, I'll search for that tape. I haven't received my supplies yet but I will definitely keep you in mind for help.....

OK...I'm going to give Rhinestones a whack on some t-shirts. What type of transfer tape will hold up during pressing; for single placement I'll use my Glitz Up but when using a template I'll need a heat resistant tape to transfer the rhinestones to the t-shirt. Thanks for your help(in advance)....

Thanks for your work. Really appreciate it.

thanks for the helpful information.

Question,,,, what if you alter a design .... then would it still fall under copyright infringement ... OR if a piece is so messy, with missing lines etc, that you have to revamp the image to create an image. I guess the list could go on for ever.

Thanks for all the help. Just checked out "newegg" and is a very nice site. thanks again... happy cutting

OK, I'll check the internet instead of Wally World....