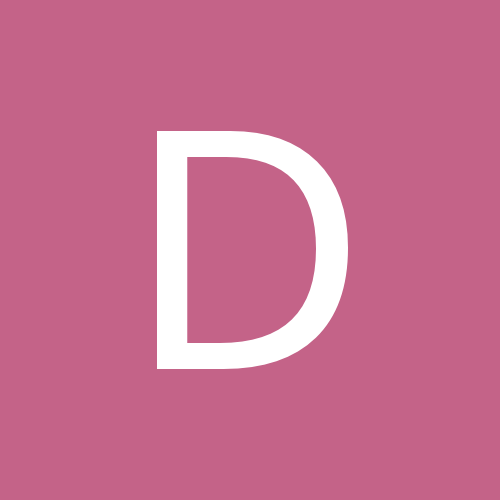 Content Count

891

Joined

Last visited

Never

Days Won

1
Community Reputation
9
Neutral
About dgreenh
Rank

Advanced Member


Birthday

02/16/1957
Contact Methods
Website URL

http://www.domain-graphics.com
dgreenh replied to Countryside Graphics's topic in Corel Draw

Are you wanting something like text inside a hollow circle (a circle that is just an outline). Or do you want a solid round piece of vinyl with the text cut out of it? Banner is right about the colors being the same.

Select your text or object Effects > Contour from the top menu bar A window will open on the side and you can select how much offset you want. You also need to select the direction that you want the contour to go. Inside or outside or center. I usually use outside. After you get it looking the way you want: Select the the contoured group then Actions > Break Contour Group Apart from the top menu You will now have 2 separate objects that you can color and trim or whatever you want to do with them.

Explain a bit more about what you are asking... or upload an example file.

In Coreldraw, Arrange>Convert to Curves

This is a font. You have to install it in windows. Download the ttf file, drag it to your windowsfonts folder to install it. Then select the font in your image program and type the letter that corresponds with the flame picture you want. The letter will be the image instead of actual text. Then you want to convert the text to curves and you can use it like any other graphic.

State of the Gemlin The Gremlin is alive and doing very well. The society would like to thank the many supporters on this forum for the newfound rise in Gremlin awareness. Awareness leads to preservation which leads to immortality! The Gremlin lives, long live the Gremlin! All hail AMC

That is funny. Probably was Joe

Yeah the kid needs a change. It looks like he is hanging by his wrists from the back door. There should be some not so generic kid graphics in someone's collection here. How about a jumping alien? 11.EPS 11.EPS

Joe, you should always have the gremlin clean, you could rent it out to the spring breakers. They could probably sleep 8 in that baby.

I believe this was the actual turning point of this thread. It was pretty much all down hill from that point on.

My tanks... I think I posted these before. I did the tanks in one color because the students tend to beat the crap out them and this way they are easy to replace. I tried to do the scooters in the background too but I couldn't get the vinyl to stick at all. Something funky about that plastic I guess.

I try to keep my pages short and put links on top and bottom. That way one of the menu's are usually visible or you are never far from one. No one wants to scroll through a long page. Some sites I put links down the side. I never use frames. I started with frontpage, I have Dream Weaver now but haven't really had time to learn it yet. To me, it looks more difficult than frontpage but that was just my first impression, I haven't really studied it yet.

I'm a scuba instructor when I have time to teach. More fun than the day job but not as profitable. Maybe I can retire to Puerto Rico and be a scuba bum... I'll live in to Joe's Gremlin.

I thought if I left for a while the gremlin would die. I guess it is immortal. Just working all hours day and night. I just hate it when work interferes with fun.