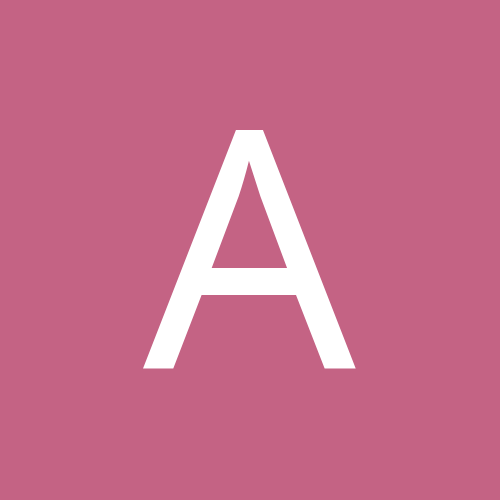 Content Count

3

Joined

Last visited
Community Reputation
0
Neutral
About Azonic
Rank

Newbie


Birthday

01/01/1
Ok, so i've never been able to get my cutter to finish off cuts properly, like when cutting the center piece out of the letter 'O' for instance, the blade dosent go all the way around so leaves the piece attached to the vinyl which obviously makes weeding very hard and time consuming and leads to a very poor quality decal. This is more of an issue on smaller lettering. The cutter is a Creation PCUT 630 connected via USB, i talked to the supplier in length and they assured me it 'should' be ok and they even sent me an upgraded brass blade holder for me but i still have the same problem. The software i'm using is SignBlazer Elements, which i'm told has a built in overcut feature with no settings? I did also try the demo of SignCut and tried the overcut feature on that but still no different. I've also tried alot of different blade offsets and many different logos. So is my cutter and software even capable of cutting small lettering acuratly or have i got it set up wrong? Does anyone else use this combination of cutter and software, and are you able to achieve what i can't? Just so you know what i'm talking about just to test this i'm trying to cut this logo 80mm long (which i don't think is too small) and the little piece inside the letter 'E' does not cut properly and neither does the 'C' shaped piece inside the logo on the left hand side... This is just a low res jpg and not the actual vector i'm using for cutting.

Thanks guys, got it sorted now. Seems the cutter had lost its settings and the baud rate on the actual cutter needed changing again! Always the simple things huh.

Had this all working just fine a few months ago, got it all back out again today and i can't seem to get SignBlazer to talk to the cutter. I'm using the same laptop, have tried reinstalling the drivers and been over the COM settings a fair few times but when pressing 'Cut' all it does is say 'sending output to cutter' and the cutter dosent do anything. The cutter itself performs its test cut OK. I'm sure its a setting issue rather than hardware fault. Current settings are as follows: Laptop (Windows 7) USB Serial Port (COM3) BPS 9600 DATA BITS 8 PARITY None STOP BITS 1 FLOW CONTROL Hardware SignBlazer Elements 6.0.2.1 OUTPUT DEVICE Blazer.COM3 - USB Serial Port BAUD RATE 9600 DATA BITS 8 PARITY None STOP BITS 1 FLOW CONTROL Hardware I have tried all the USB ports on the laptop with the same result. I've had this laptop cutting with this cutter before with no problems.