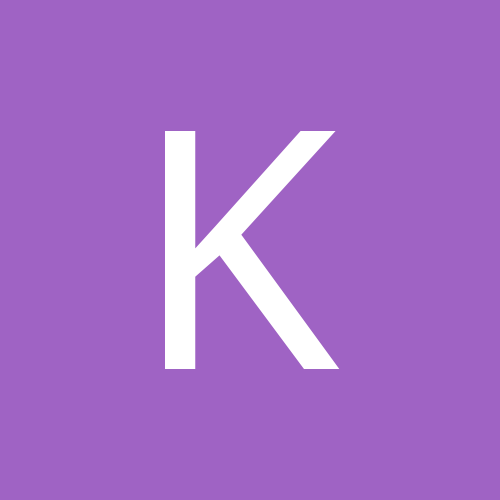 Content Count

274

Joined

Last visited
Hi & season's greeting to one & all. I do hope that the year was good in terms of health, acheivements & business success. I kbnow that some of you run & manage multiple small business while constantly on the move _ can you please advise how you mange it, what cell phone apps & or mobile pbx systems you may be using. Have a safe, enjoyable season .

Thanks very much guys. I will put into action both your suggestions.

Hi Good day everyone. I need your help on how to approach remove & clean out all this solidified emulsion on this "Expose IT VRS, I've just inherited please.The light table works but is in need of a timmer, a new Neoprene Rubber & some TLC. I do not want to scratch the glass although I want the entire unit cleaned as I am in need of the unit but can't use it the way it is. Cheers

Please accept my apologies Skeeter for my tardy response and show of gratitude for your help. I was out of state only returned yesterday. Anyway I did follow your advise & contacted the link you provided. Although I agree that the carriages really do look the same, they ask me for photos of my carriage which I sent them, they are saying that my carriage is not their product. I am still searching & hope that I may find someone with a spare or unused one. Thanks again. Have a good day. Kind regards.

Hi & good day to all. I am not sure whether this is the right place to ask but do wish that someone would direct me where to begin my search for a replacement carriage for the LP1 24". I have contacted US Cutter, however was informed that these machines are no longer in production hence they do not stock replacement parts for them. I am in need for a carriage & would appreciate any help provided be it the offer of an unused carriage for sale or pointing me in the direction of where I can buy one. Have a good day every one.

Great video. Thanks for taking the time to do this.

Kenla posted a topic in Fonts

Hi & good day to all. I've tried what's the font but my efforts have been all futile. Can you please help by identifying the fonts please.

Been away for a while. However just dropped by to thank everyone for their help & contributions. I haven't had the time to rip apart that cutter as yet since it is already in a state of be non-productive, hopefully next week I will attend to it. Have a lovely weekend everyone.

Thanks to all. Yes I have lifted the cover, poked and looked around. On the face of it everything seems to be alright. I will keep looking though. Also I will do as suggested ie. will save to a lower illustrator version. Thanks again for the help.