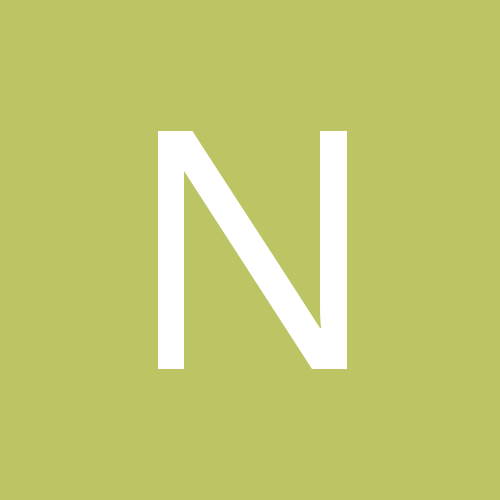 Content Count

38

Joined

Last visited
Community Reputation
0
Neutral
About NewToSigns
Rank

Advanced Member


Birthday

01/01/1
Recent Profile Visitors
The recent visitors block is disabled and is not being shown to other users.
NewToSigns replied to NewToSigns's topic in Fonts

OK after a few more hours of checking I found a font really really close. Its called Bitsumishi, in case anyone else wanted it.

NewToSigns posted a topic in Fonts

are right like the title says I already searched the what the font website, and I have even browsed through almost 200 pages of fonts. Can anyone tell me what the FORGED font is in this picture? Thank You in advance I appreciate it! Jason

yes Stetson, I am looking for bigger, more of a cutier one that you would find on a tshirt or on a flyer. Thank You For your help it is much appreciated!!

Thanks for the graphics I grabed them, does anyone have bigger ones?

So I have been looking for a while now and I even purchased a cd on the warehouse for signs website and they only had like 4 designs and they looked like garbage. Where can I find a cute girly curly Q's? I have the cross covered, found that quick that was easy. Any input is appreciated, I need for 2 jobs now stickers and some t-shirts. Thanks Jason

NewToSigns replied to JesterTech's topic in Vinyl

I know is sounds funny but I found when your starting out doing vinyl graphics at your house and you dont have a table big enough use a hallway WALL. Hang it level, make sure its tight, and go for it!

Ok Snyder Speed Brush is really close incase anyone is interested. Thanks for your help

challenge contour was the closest font but it has a contour to it.

I tried WhatTheFont.com and it can not find the font. I have searched my fonts and cant pin point it.

Heres a picture of the new direcTV font, does anyone know what font they are using?

OH WOW, THANK YOU SOOO MUCH FOR YOUR HELP AND VIDEO JAY, IT WAS VERY VERY HELPFUL. The way I was originally doing it was tracing the picture of the door and tracing it in inkscape. But it was not working, I didnt even think about recreating the logo. Thanks Again Jay!

alright I have imported the file (ai,bmp, eps) I tried and converted several times, I go to switch it to monochrome and it disappears and now matter where I move the bar it wont appear. but I also noticed I can not change the color before I monochrome it either, can someone tell me what I am doing wrong or try it on your computer and let me know what I did wrong. Thank You For your help!!!

OK Thank You very much I will give that a try I am looking right now for signblazers trial software.

Ok here is the file I am working on Below is a picture of what they had another shop do, red letters with a 1/8" gap then a 1/8" silver pinstripe. I have tried in Inkscape for a few hours to make that pinstripe around the letters like on the truck picture. Inkscape wont let me offset or inset. I also have Corel photo paint and draw v13. Is there an easier way in there to do that pinstripe? logo1.svg logo1.svg

NewToSigns replied to NewToSigns's topic in Vectorizing

Thanks for the offer but I printed it out, put a piece of clear transfer tape over it, traced it with a black marker, took off the transfer tape, stuck it to the white on my scanner, scaned it in, traced bitmap. Done, took 20 minutes! Thank you everyone!