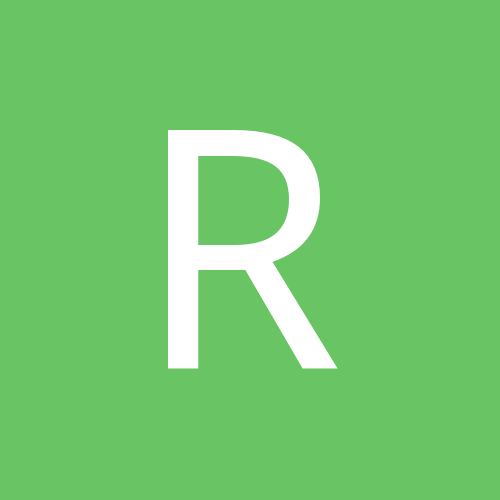 Content Count

102

Joined

Last visited
Community Reputation
47
Excellent
Yes, it has always shown up as a comm port in device manager. Now it's not. Prior to my issues, it would be recognized by Windows as a comm port even before I opened my software. I'm starting to really think the motherboard has an issue. Using the serial connection and some monitoring software, I see that Flexi is sending the information to the cutter however it the cutter is not doing anything.

Tried both Windows 10 and 7. It has worked on both computers before. Used to be recognized by Windows before I even started my software and now nothing.

I'm leaning away from a software issue. Prior to the issue I'm having, whenever I plugged the cutter into the computer it would show up in Windows device manager. Not even getting that far now. I've tried reinstalling drivers, uninstalled all drivers (for both the cutter and the usb-serial cable) and still not recognized by multiple computers. So sad. I loved this cutter and can't afford a new one.

So I went to cut some stuff the other day and my cutter is no longer recognized by computer. Tried different cables (serial and usb) and multiple computers. Still no go. I can still do test cuts from the screen and the lcd functions normal. Am I looking at a bad motherboard or IO port?

ropie replied to ropie's topic in Fonts

MB, I would but this is what I'am dealing with....

ropie posted a topic in Fonts

So I know and have the font that "Savannah Smith" is written in. Problem is that it is a hand written style so it is not vinyl friendly at all. Anyone know of something similar that is vinyl friendly? Thanks!

ropie replied to ropie's topic in Fonts

Thanks Jaybird. It's perfect.

ropie posted a topic in Fonts

Trying to find this font. Thanks all

What is this winter you all speak of... Got down to about 55 couple of months ago. Is that it?

ropie replied to ropie's topic in Fonts

ropie posted a topic in Fonts

I know I've seen this one before. Went through all my installed fonts, WhatTheFont and WhatFontIs and they come up empty. Any help is appreciated.

ropie replied to Sue2's topic in Fonts

Mark, what program would you recommend? I've been thinking of getting one.

You can get them from 123RF for $20 total.