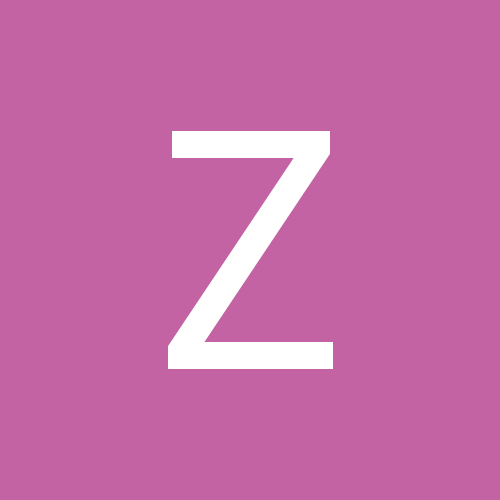 Content Count

7

Joined

Last visited
Community Reputation
0
Neutral
Should of mentioned that I was doing a decal on a project for them that my friend was contracted to do so I did have permission they just dont have a vector of their image sorry for the confusion.

My friend gave me a job last minute and I need help on this image. Need it by tonight if anyone can work magic.

Haven't had a problem with green star outdoors or indoors I've used for show car windshield banners that deal with a car wash every other day and no signs of wear on them. Just looking for some pricing advice right now Im charging $75 for 50 stickers of similar size and that's one color.

Need some help on pricing. I already have the logo and it's going to be 3in tall and 4in wide. 50 in total but 10 of each two color, for example 10 red/blue, 10 black/yellow and so on. I'm using greenstar vinyl.

talked to USCutter for the last 2 days great help, decided I was gonna go for a 25" sc model looks like I'll be cutting soon!

looked into it and your right for around 100 more I can get more vinly and less useless product. also from what I read the mh can be used with mac with the use of the keyspan adapter. thanks for the help.

Looking at buying this kit from uscutter ebay and was wondering if I needed to purchase anything else. Read up on the forums and I'm gonna buy the keyspan adapter to use with my imac. So far everthing that is included in the ebay kit and the adapter I think I should have everything I need to get up and running small jobs, so any advice on what else I might need or what I should steer towards or away from?