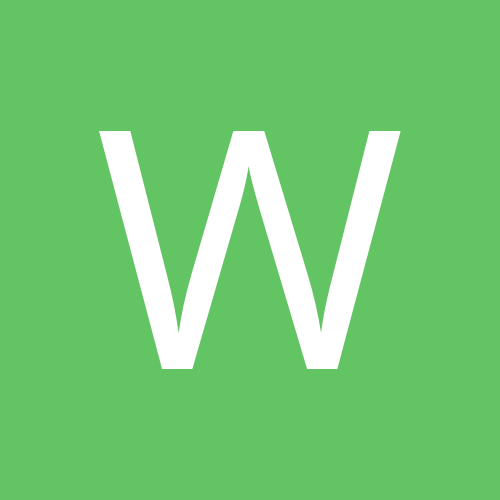 Content Count

106

Joined

Last visited
Community Reputation
46
Excellent
I use SS Activewear out of Chicago. I have never had an issue with them. They send my order to Empire Printing out of ST Louis, and they Blind ship to the Customer. I have ran 1000's of shirts, and never had an issue. My shirt costs are around $1.25, regardless if I don't order for a week, or a month. I use Gildan shirts.

Me too, I have a lot of folks requesting the ps4. Most everything I have on hand is older consoles. I am looking to update my collection. I would be willing to pay someone for the Super Slim and the PS4...

Ive seen some really nice skins for the super slim. It is minimal, but it makes a difference. I meant to add above.. ILL EMAIL THESE TO ANYONE WHO WANTS THEM.. Should have been more specific..

Does anyone happen to have the PS3 Super Slim or PS4 layouts.

yea.. I am idiot.. I missed that..

I have spent Thousands with US Cutter.. ( literally 1000's) Graphtec fc8600, HP Latex 110, etc.. While, they may have a hiccup here or there, I have found that the Sales reps, as well as this Forum and the good folks that run it, are hands down, the best in the industry. Be patient, and you will see that folks are a little more willing to listen to your complaint, and will make the effort to help. Slamming out the gate, creating a name based on your opinion, isn't the way, to get your point across..

WiL1978 replied to mschwartz94's topic in Fonts

Um.. Careful searching for Bella Donna.. Not that I am an "Expert" or anything, but she is an Adult Actress.. Your search results, may give you more then you bargained for..

I just ordered some calendared vinyl, and the fed ex guy shoved it out his truck damaging the ends.. of course he took off, without letting me know it arrived. Just a little damage, and Noah, gave me a $40 credit.. Noah, is a good rep.

Same Here.. I am having issues with this cutter as well. I am interested to see, if you have found a resolution yet.

Just wanted to make sure I Thanked Everyone who chimed in.. Especially WildGoose.. I downloaded that, then Moody sent me the file.. Thank you guys, very Much..

well for starters, Moody Blue, helped me Out Tremendously.. I am still going to accent the slope and use knifeless tape on that as well. Here is the Finished Product Thanks again everyone for the tips.. and Moody for the File..

WiL1978 replied to jdthedj10's topic in Flexi

I did the same for my daughter, but I actually did the vinyl work.. came out great, but took a little time.. the teacher felt compelled I think to give her, 100%.. he also kept it, as an example..

Love It.. Its a Pretty Intense Argument between me and my buddies..