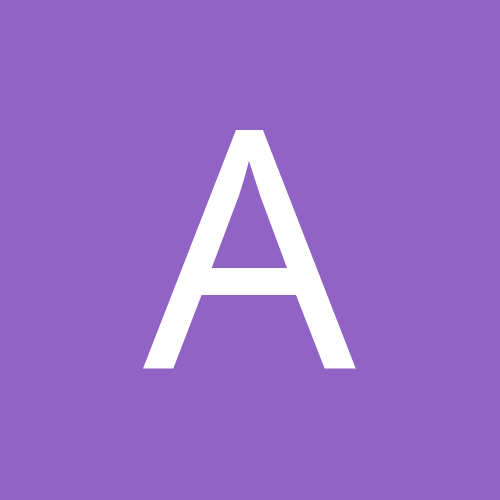 Content Count

3

Joined

Last visited
Community Reputation
0
Neutral
Hi guys, managed to finally get the cutter to work with the new programme (signblazer) but when i press cut to send the new art work to the cutter, but problem is its cutting a previous job that must of been done from a different computer a long time ago. The problem seems to be that the last job is stuck in the memory. Does anyone know how to clear the memory on a LIYU TC631. no matter what i send to the cutter it wont cut the graphic, but keeps cutting the last job. The file for the last job is not even on this computer! Confused, so any help to clear the memory would be helpful. Thanks in advance

thank you very much. I will try it when i get to work in the morning.

Hi everyone, i have Signblazer on my old computer. I have upgraded and now downloaded the trial version of elements onto the new one. My problem is im trying to run it by USB and there is no option for this in the cutter set up. Redsail are there and a few others but thats it. I admit im a bit of a phobic when it comes to setting up programmes etc so can anyone help as no matter what setting i use it keeps giving me the 'can not open the output device. Trouble initalizing cutter' The only options for USB says 'Summa USB' is this correct? I have no idea what cutter brand to set it too that will be compatable with LIYU? CoPam?, creation PCut? USCUTTER Laserpoint or Refine as thats all there is? I have had a search round the forum (maybe im not using the right words to search) but as of yet i can find another LIYU user with this problem. With my old Refine cutter and signblazer i was away and running in minutes and very uncomplicated.