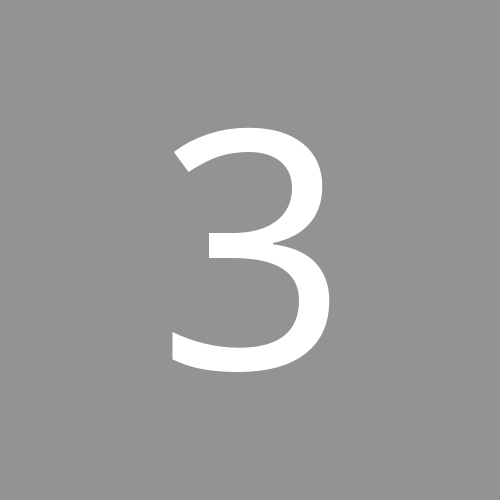 Content count

295

Joined

Last visited
Community Reputation
86
Excellent
I think I would have extended the legs a little farther for more stability, other wise looks very good!

That's the best thing about sign blazer.

Every cloud has a silver lining!

Don't know if this will make sense but, with your graphic in signblazer, go to file and click on export, when the export page comes up, give your file a name at the top left, make sure the file type is eps down at the bottom left, upper right will be the folder that the file will be saved in, you need to have a folder to export it to ( I put one on my c drive named signblazer files) under the folder window in the upper right click the down arrow and pick or locate your signblazer folder, then go down a little farther and deselect the box that says selected, then hit the ok button at the upper right and badda bing badda bang it should be in the signblazer folder waiting to be imported to scalp. I hope this makes some sense, it may not be the best or fastest but it works for me. Donn

I would be careful recreating copyrighted logos.

I will export out of signblazer in eps format and then open it up in sure cuts a lot. Donn

The only time that same thing has happened to me is when I hit cut but had the usb disconnected from the computer, I then turned the cutter off, plugged the usb in and then turned the cutter back on and no problems. Donn

It will work as I have the 4050 Copam and use it with SCALP with no problems, make sure you have the correct drivers loaded. I am also using windows 7. Donn

Here ya go. they all suck.svg

30-284 replied to cjohnston24's topic in Vinyl

Siser recommends a pre heat as well and go the whole 15 seconds, see what happens. Donn

This is the biggest reason for signblazer, text on path, easiest there is. Try it. Donn

I'd be carefull with that lakers logo.

Good looking compass rose on your TJ!