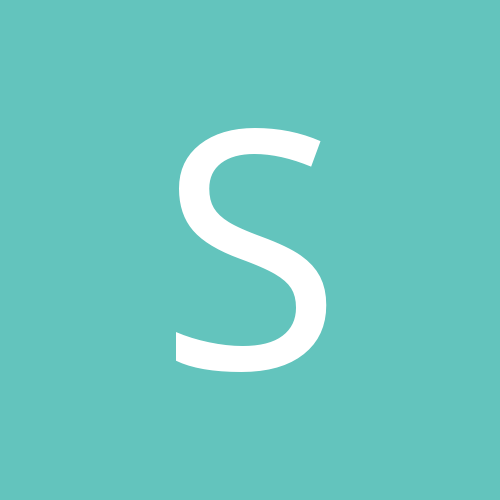 Content Count

10

Joined

Last visited
Community Reputation
1
Neutral
Found it! If you put a border around it first then that's where the problem is. lol Thanks!

I see how to add a weeding box around my image and lines are going through at box but how do I get the weeding lines to go to the shape in my design rather than just through the weeding box. Hope that makes sense!

I have tried 60-170 grams on my tests. The test circles are fine but when I actually run the job - ahhhhh

I was using greenstar. I'm not saying it was so bad but I was trying to find the problem and that was not solving my issues.

I've messed with the copam so much I'm just frustrated with it. The letters that I cut this morning were 1 cm which I increased the size to 1cm because it was tearing the original size so bad. I've changed the force, offset, speed..... Went to a 60 degree even. The corners seem a little jaggedy. It's only on some letters though! Some cut just fine (weeding is a B but anyhow) then other letters it just looks bad. I went to oracal 651 thinking that may help. It's better but not the best.

I'm looking to purchase a new cutter today as I'm more than frustrated with the copam cp2500 and ready to move up and save myself some time and headache. That being said I want to make sure I don't purchase the 6000 and wish I had went with the 8000 later on so I'm wondering if anyone can give me any insight on if I really need the 8000. What we're doing at the moment is just vinyl decals for car windows. We would love to contour cut around printed vinyl but we cannot afford to print vinyl right now (unless I'm missing something on a cheaper way to do it than buying a $10k machine to print). I want to be able to cut small letters and right now if we get anything too small the copam will either rip them right up or make horrible cuts around them. Any help is appreciated. Thank you!

I changed my offset in SCAL to 0 and offset to .25 on the cutter. Changed out my 45 blade to a 60 and bam - cut perfect. Bless you! I really appreciate your help!

Thank you! I'll try all of that and yes there is an overcut setting however I'm new to the software and wasn't sure what it was for. My offset was 30 on the machine and 20 on the software. I'll try zero on one of them.

I'm using a copam cp2500 and SCAL on a mac 10.8.2 and am having nothing but problems. It will cut a good file every now and then. It's crazy. So what it mostly does is IF it starts cutting without shooting my vinyl out of the back of the cutter, then it will cut really jagged edges around letters and corners, like it's peeling up and then some of the spots actually will peel up and stick to the blade as it's going through. The depth is not cutting through the back paper, only the vinyl just fyi.... Help....