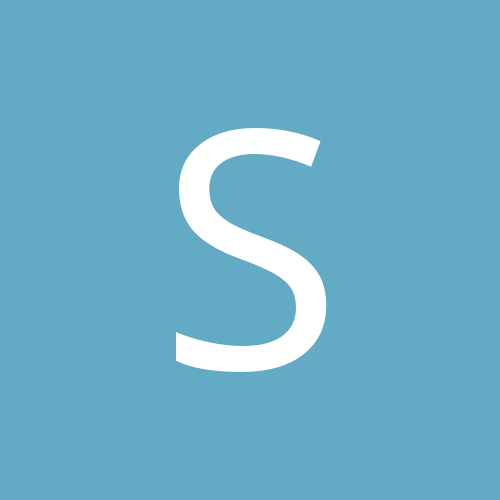 Content Count

104

Joined

Last visited
Community Reputation
0
Neutral
About sennxxx
Rank

Advanced Member


Birthday

01/01/1
sennxxx replied to sennxxx's topic in Fonts

sennxxx posted a topic in Fonts

hey everyone, I really need to find this font asap for a customer im doing work for. Im looking for this exact font. Thanks for any help

hey can you all who does whole sale printing send me a price list. I want to wrap a freezer for a customer and need to know prices and turn around.I want to start offering printed graphics to my customes and need someone dependable and reasonable THANKS! brandon

im trying to find a place to order acrylic blanks and glass blanks, like acrylic trays ,vases, pic frames and basic gifts for monogramming thanks

i just called and had to pay 25 bucks for a new chip

haha just got off the phone with "support" had to pay $25 for the chip because they are not covered under warranty. they said the chip works just want cut small detailed things I have allready took a sledge hammer to a mh1351 because i kept getting the run-around about a tracking issue and i went and order another pcut (like a dummy)for a back up because my other one works perfect, But guess what not my new one another problem with uscutter selling shady equipment I love You Guys

Hey every one. I have a question for the ones who have a 24" pcut. Whats the slowest cut speed you can set your machine to? Mine wont go any lower that 50 but my older (one year)36" pcut goes to 10. 50 is really to fast for small decals. I wanted to make sure mine has a problem before i put in a support ticket, i would like for it to cut slower....Thanks

Lets all face the facts. Americans are the reason we are screwed. We go over seas out-source our jobs and then go buy bastarized good that were made over seas. We can have quality if we would worry about our own

thx im a car guy dont mater make or model

i have a pontiac GTO 2005 thats laying down some nice number they are capable of 650 rwhp thats about 725 on stock internals i like all cars but im more of a muscle car guy FYI alot of american car parts are made in other countries

he sent me a pm the other day and said he would contact me monday to work out a deal with me so......the balls in his court

well its tuesday afternoone and levi has still not contacted me to let me know what we are going to do about my cutter. ill will give it another day> :[

as i stated before im in contact with levi and will not post anything about this matter untill he has a fair chance to resolve this issue. sorry

i have not heard anything from levi yet

I'm am done discussing this issue until i give Levi a fair chance to assist me in this matter.