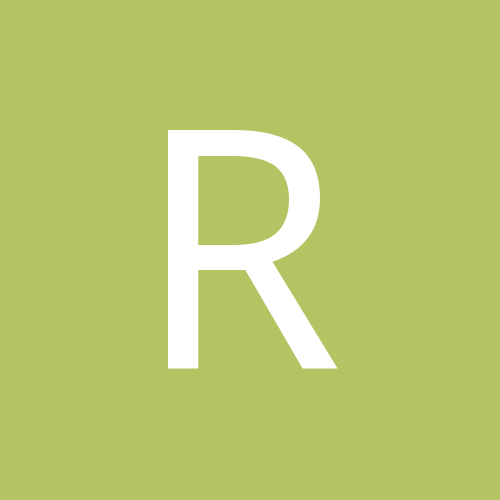 Content Count

78

Joined

Last visited
Everything posted by richie6
Thanx all. Now i am trying to open it and vectorize the whol wave. And no luck. Only the darker blue shows. Is there someone who can help me?? Here is the jpeg of the wave.

richie6 posted a topic in Fonts

Please help with this one...

richie6 replied to Daniel T's topic in Vinyl

http://www.harborsales.net/lgcontactus.cfm I filled out a form online a week or two ago. Got a roll of white that is 53"x5 yards. My cutter is not that wide, so I will cut it down! Can't beat free!! Woo Hoo!

richie6 posted a topic in Fonts

Looking for "Robs Medium" font. Or anything that is close...

Nice video for Newbies (and everyone else!)

Armour Etch is the best. I tried it on a glass Saturday. Now I have 4 sets of glasses waiting to be done fro X-Mas presents!

I just got a bottle from Michael's last night... Gonna try it out over the weekend!

You have any pics for that?

I was looking for something like this to remove silver from a mirror to put a tv behind it! I want to remove a small section..This looks like it will work great!

I'll be the third for a templete!

is anyone from the MD area? I was looking into the Business License and possible EIN for taxes... Not sure what is the correct steps...

Found it on there... Thanx!

Looking for the Emblem and the name written out as seen in a few logos.

Looking for the Mustang Logo. The horse running..

Anyone have a sample to show. I need to create one... Thanx

I have a person who wants a decal done that is 5" x 5". Not too much work involved(maybe 15 mins.), just to cut and apply transfer tape. Any help would be great..

it would be a great help and thank you.

Can someone please Vectorize these two pics?? Thanx...

Can someone please Vectorize this photo?? Thanx

Not sure in Technical Support is open today. I just called and they didn't say ything except they were open 8-4 pacific time. So, i will try to call then..

I am having the same problem.. Disk will not load!

I had one, but now I can't fid it.