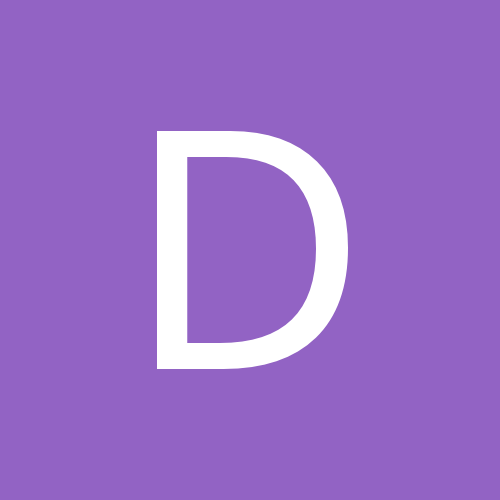 Content Count

128

Joined

Last visited
Community Reputation
0
Neutral
About dragonfyre1976
Rank

Advanced Member


Birthday

02/15/1976
dragonfyre1976 posted a topic in Fonts

Please, does anyone have this they would like to share with me???

Here is a truck I built recently that I used some vinyl to accent a couple of pieces and personalize for the customer. http://i340.photobucket.com/albums/o332/WhiteGraphics/Silverado%20Install/Final7.jpg http://i340.photobucket.com/albums/o332/WhiteGraphics/Silverado%20Install/Final6.jpg

Haven't done the artwork but I am picturing the name with an underline and the underline runs into a plotter head in the process of cutting the line then ebroidery etc below the line... :-

Good job Ken, always works out best to get it figured out and avoid a return from a business standpoint!

I know it's late in the day but I am praying for you and your family Amber! Godspeed...

Wheree were you a week ago when I was asking about how to cut it!!! Oh well, job is done now. Would you mind telling where I can get a blade like that in case I have to do it again? Thanks Troy

That looks so t!ts!!! That tribal behind the flags makes it POP

I used a chop saw yesterday to cut it down, works but not perfect. It didn't help that it was a 50yd roll and the saw blade didn't go all the way through.

and I thought I was the only one...

I got the job, got a 50% deposit and I should have the vinyl tomorrow! I will post pics when I am done...

You guys are so lucky, drifting and R/C drifting...Iowa SUCKS :'(

Well, I got it! I quoted her two days of labor with vinyl it came to $1550 plus tax. I need to order the vinyl today and go over and get some cleaning done before I get it tommorrow. Any tips on hanging a piece 48" x 55" by hand???

dragonfyre1976 posted a topic in Vinyl

Has anyone ever had to cut down a roll of say 48" vinyl with a chop sa or band saw? What should I use and is there a special blade for it??

Thanks Jenny, I am a little intimidated by the size of the job but I think I am going to go for it!!!

Does anyone use forms that state removal if non-payment happens? I might be doing a huge job tommorrow for a new business that isn't even open yet. Is it unreasonable to ask for a certified check or money order?