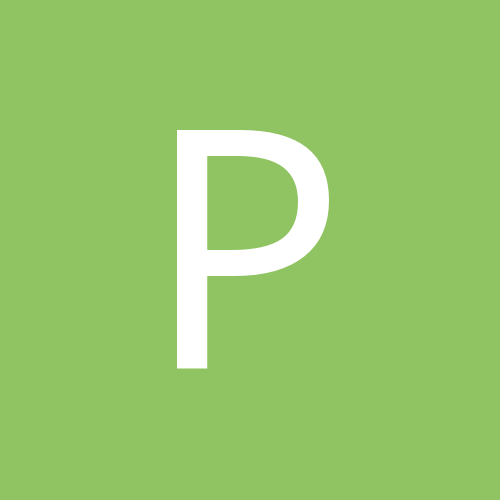 Content Count

3

Joined

Last visited
Everything posted by pes-one
hey im pretty new to this stuff so bare with me. Got my new procut cr630 set it up (which to me a while)with signcut, was working for about a week.Had minnor problems like stopping in middle of a long cut,i think to do with static.But now every time i send it something the cutter just moves diagonaly to the left not cutting, all the way to the red kill switch. I have double checked all the setting reinstalled the driver,ive played with so much stuff now i dont know what it could be or if i have changed more stuff. I bought this to do sand blasting on glass,im an artist and have little knowledge about computers, i know enough to just get by....please help!!! thanks sam p

sorry im a rookie i totaly was under the wrong cutter type .. i have a procut cr630 pretty chaep model ..um i see that the serial cable is an acutual cable too opps well thanks any way for your help. if u know anything about my model please let me know

hey skeeter im using a USB connection..ill try the keyspan/serial cable is that under device manager..somewhere?...yes i set the origin each time before sending to the cutter..the thing was cutting great for about a week, thought i had it dialed in and then this happend. the cutter just moves from the origin on the right side where i set, it diagonaly to the left kill switch. dosent put the blade down or anything. thanks for getting back to me so quick thats more than i can say for pcut!!