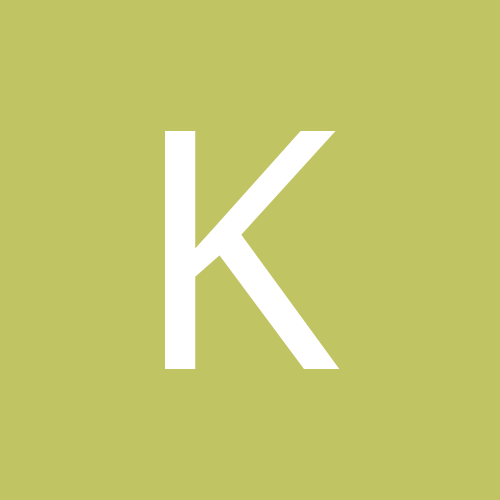 Content Count

427

Joined

Last visited

Never
Everything posted by Knobhill
A quality pair of tweezers sharpent to a pin point so far is the best method I found. Gives that stab n grab method. For very small cuts I agree to use the dental picks. I quote " Practice, practice, practice"

http://www.vectorx.com/dd/priceperfect/setup.exe

http://sendables.jibjab.com/

Cut Hard Blade Runner (no change needed) LOL

Guess I'll have to break out the 'ol meter and wring out the cable to see what it is. A pass through or a null modem (aka crossover). I don't trust the paperwork. I believe it's a pass through since it has a male and female connectors. A crossover should only have female.

The Cut Guru. The Forbidden cutting. The Chronicles of,,, Prince Press again. Han'Cut You Don't Press with the Zohan!

Those pinup girls look familiar. Where did you get them? I'd like to put them on scooby.

Thanx for the link, Cool site.

I have the set of three and find all have their value especially buying here at 13 the retail price. I've sold graphics from all three. Paid for them selves many times over.

Good point, but the silhouette will always be in the paint surface.

Ya John but you have the experience. Think back to when you first started.

Never apply to a freshly painted surface wet. It won't stick.

Knobhill replied to ff-extreme's topic in Flexi

Try using the DMPL driver. Lower the com port to com4 or less.

Agreed. Also if you need to up the pressure using the same vinyl is a good indication the blade may need replacement soon.

I extracted these with WinRar. St__Louis_Cardinals__5870.eps St__Louis_Cardinals__50005.eps St__Louis_Cardinals__5870.eps St__Louis_Cardinals__50005.eps

Here's one. Don't know how clean it is. HRSSHOE1.EPS HRSSHOE1.EPS

Now all's you need is a simple program to preview the files. http://pagesperso-orange.fr/pierre.g/xnview/enxnview.html

How's this? 2k6TitanExt.eps 2k6TitanExt.eps

Download the files and windows will open them. They contain eps files.